Serichai Traipoom is a photographer and a co-founder of SoMad living in New York City. They have worked with W Magazine, Paper Magazine, Dazed Digital, Thom Browne, Pat Mcgrath Labs, The CFDA, Saint Sintra, Wiederhoeft & Marc Jacobs. They received their BA in Women & Gender Studies from Hunter College with an speciality in Gender & Sexuality and their MFA from the School of Visual Arts in Photo, Video & Related Media. Both their personal and professional practice has always been centered reifying those who have been marginalized, underrepresented, or misunderstood.
Serichai Traipoom (they/he/she)
Creative Director of SoMad
Co-Founder of SoMad (2018)
Photographer, Creative Director, Producer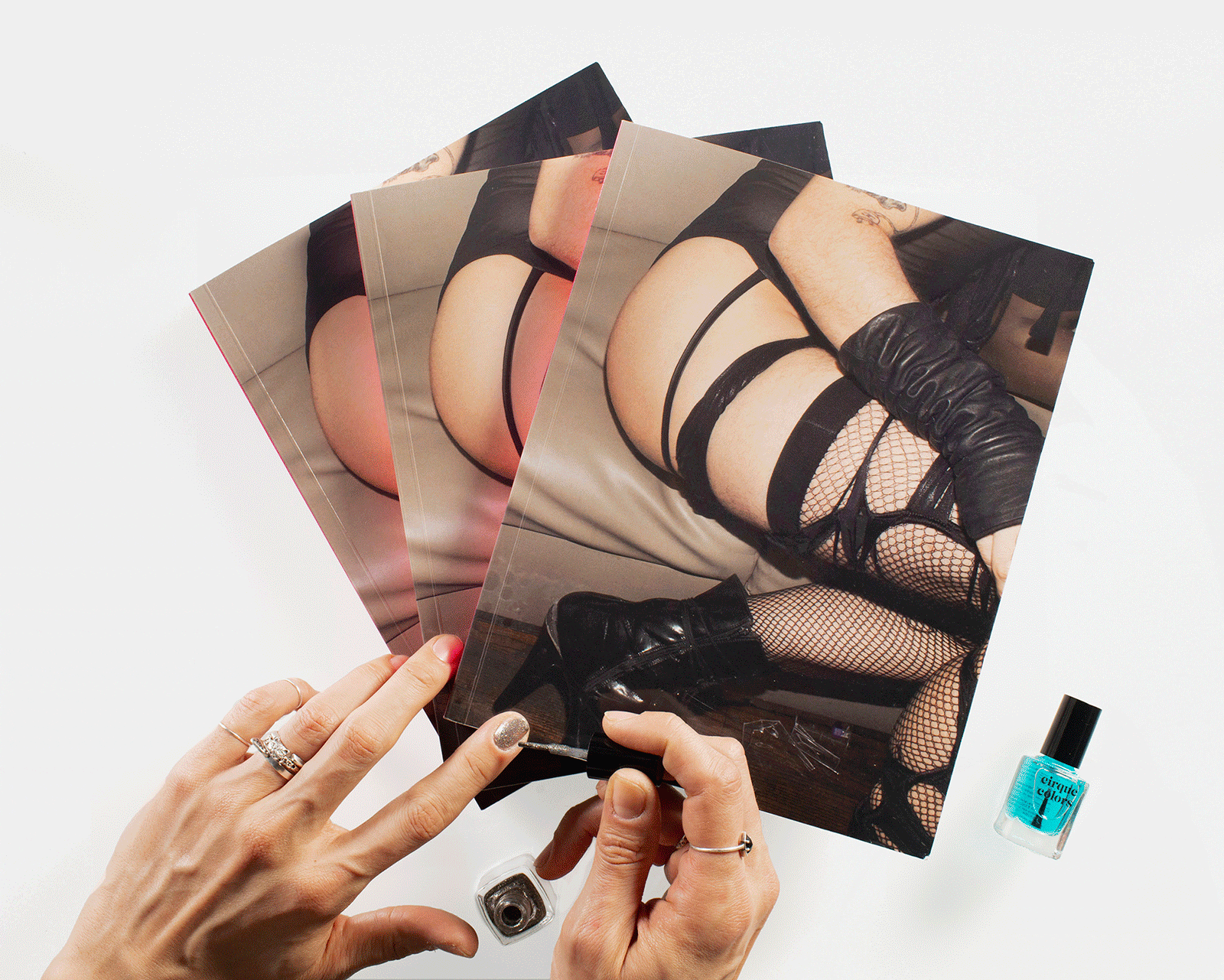 Serichai is a photographer and a creative director at SoMad. Like many artists and creatives, Covid-19 had a devastating effect on their career causing them to pivot. As a co-founder of SoMad, they realized the incredible opportunity to transform what started as a shared artist studio into a hub for New York's emerging artists. 
During the uprisings of 2020 they photographed and interview attendees of protests and rallies for W and Paper Magazine. Like many grappling with the extreme disparities exposed by the state of unrest, they began to unpack the microaggressions they experienced working high profile fashion and social events because of their visibly queer identity and mixed race background (half Thai / half white).
At SoMad they hope to provide every artist an experience where they feel valued and respected, furthering a creative community based in support and collaboration.