SoMad is proud to present Bathing in Blackness: A Necessary New Order, an exhibition benefiting organizations of the artist's choosing that support communities and fight for social justice curated by Kamra HakimofActivation Residency.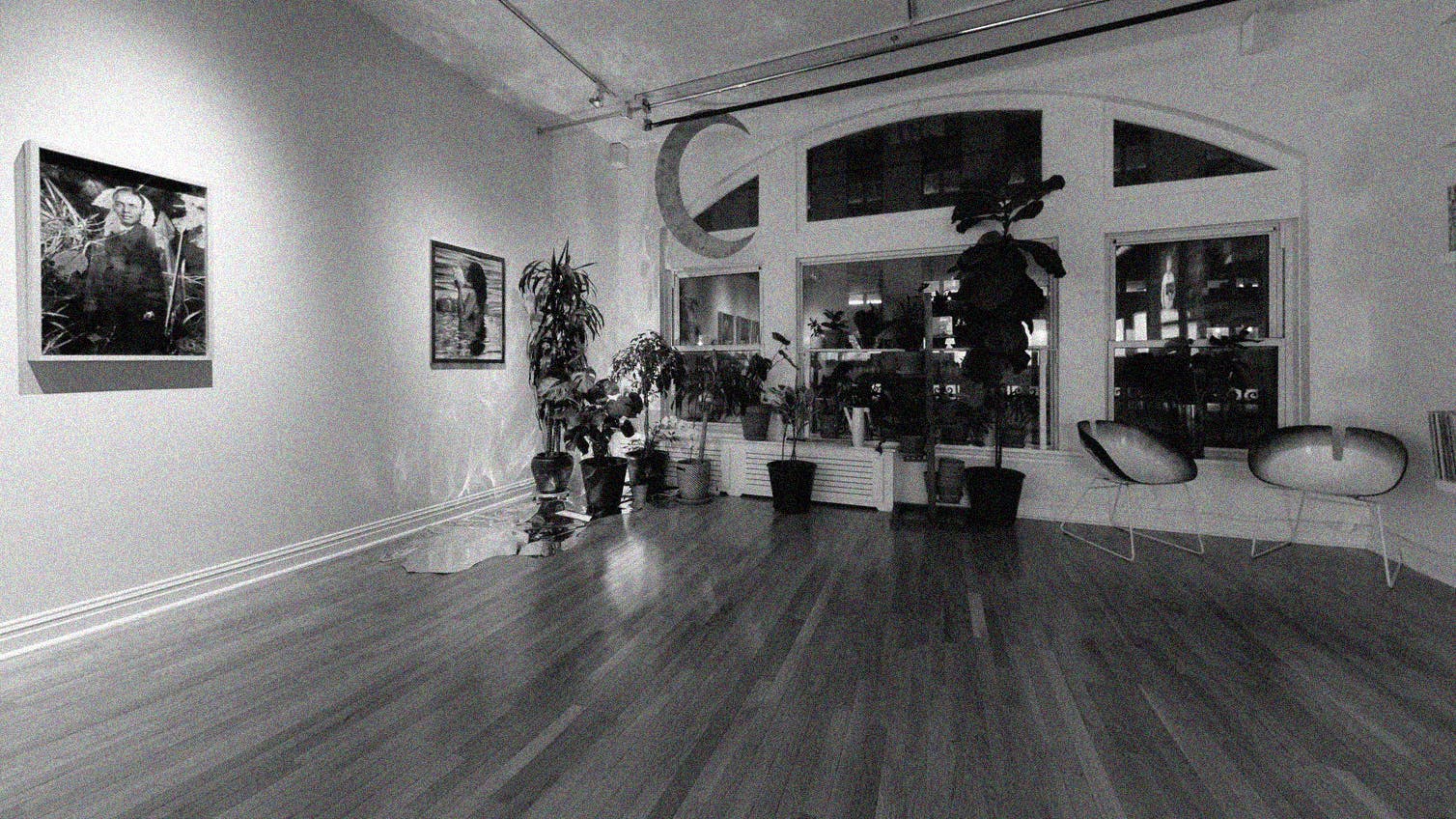 Bathing in Blackness: A Necessary New Order
Explore
As our world shifts and transforms into a necessary new order, we pause to soak in Blackness. What is it to be dripping wet in Blackness? To be filled by it, with it. Cleansed by it. To be in love with it. Consumed. Drowning even. To bathe in Blackness is to wash ourselves clean of white supremacy, patriarchy, racism, sexism, transphobia, homophobia, and ableism.
The revolution is here because Black people exist and are done dying. It is in this moment that we witness immense grief. So much grief, we must behave like water. Water that is full and blue like ballrooms. Water that turns us over until we adapt to breathe in it. Transmute.
The works in this show acknowledge the transformative power of bathing in Black lives. Black bodies will be recorded in time-space-reality and we will not be erased no matter how hard y'all try. This work showcases Black archiving as our portal to better worlds and futures. 
Blackness is everything beautiful and blessedly. Highly favored in every flavor. Pour us all over the world. We are healing elixir. Blood. Lifeline. In the last line of Langston Hughes' 1921 poem "The Negro Speaks of Rivers" he states, "My soul has grown deep like the rivers." Blackness asks us to be better people. It asks us to live from heart center.