Black Gaze: PhenomenaLewis
activation tv
When the butterfly folds into itself after you crawl inside of its cocoon
Channels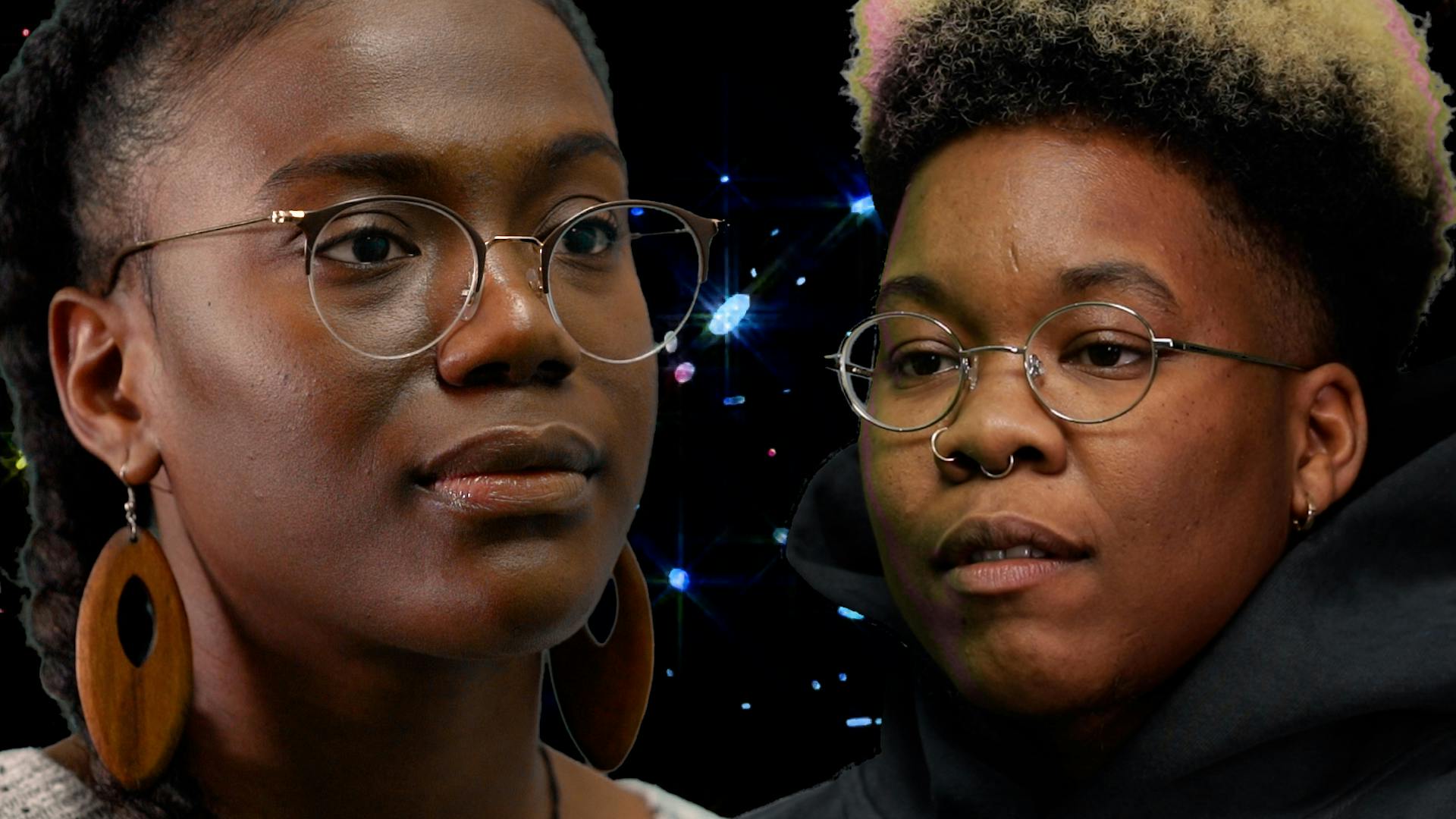 Black Gaze: PhenomenaLewis
PhenomenaLewis
When the butterfly folds into itself after you crawl inside of its cocoon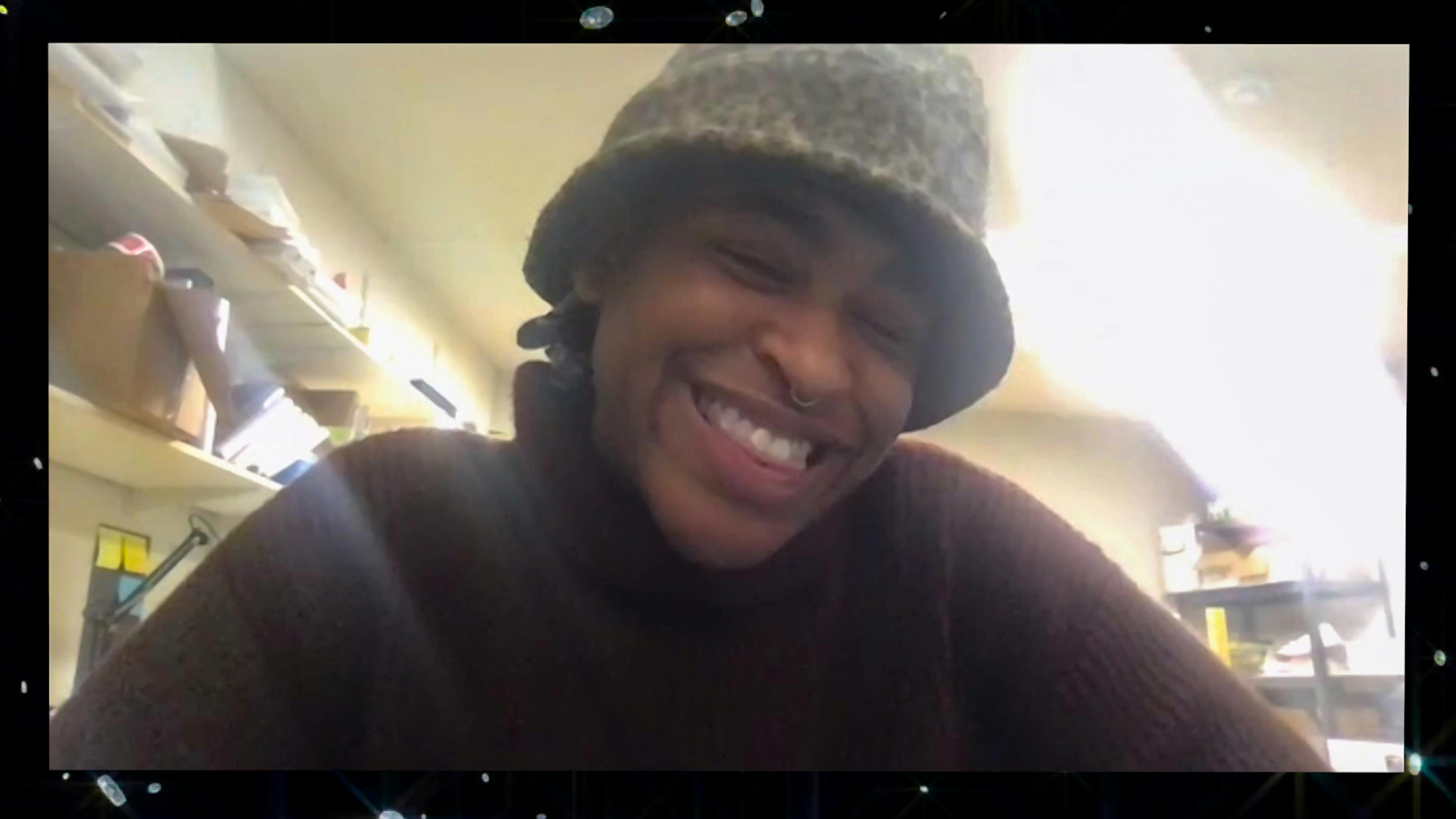 Show and Tea: Candice
Candice Nembhard
Everyone has a voice though not everyone needs to chat, quieting the artist avatar and tuning into grief with Candice Nembhard and Kamra/Futurity Artist.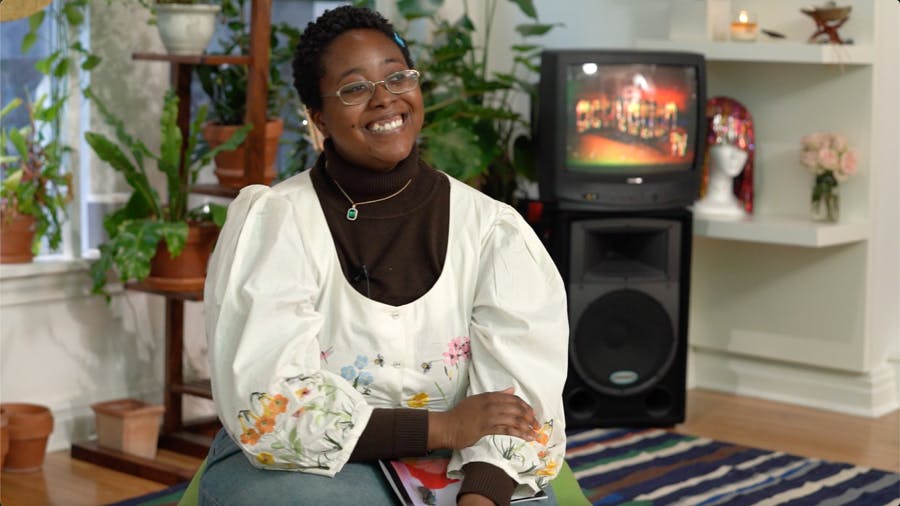 Show and Tea: Toni
Toni Smalls
Our deepest most inner neurosis, truths, and bodies as bridges to each other.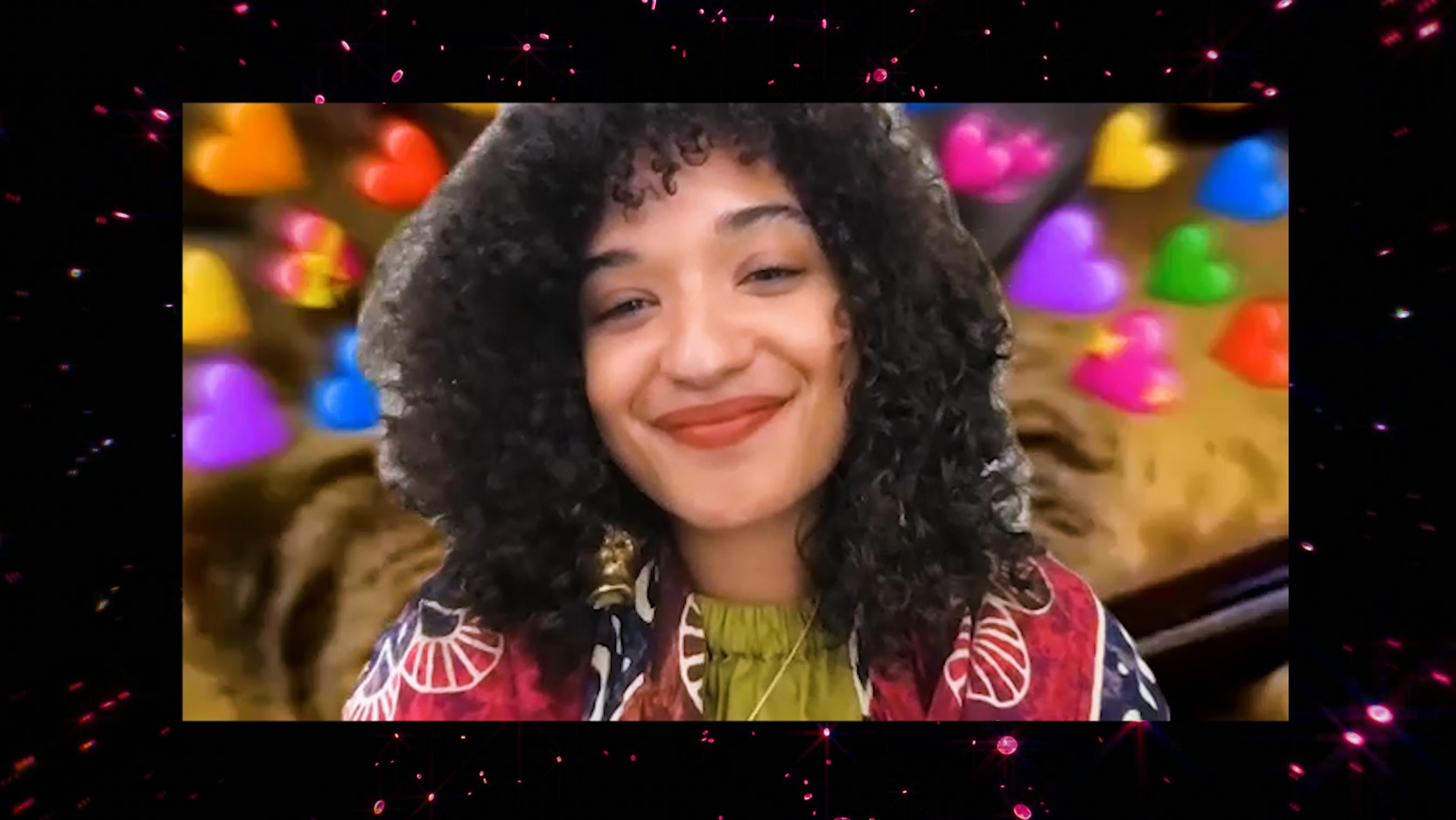 Black Feels: Liz
Liz Kennedy
It is the NO for us, honoring boundaries and the power of being feeling ass beings.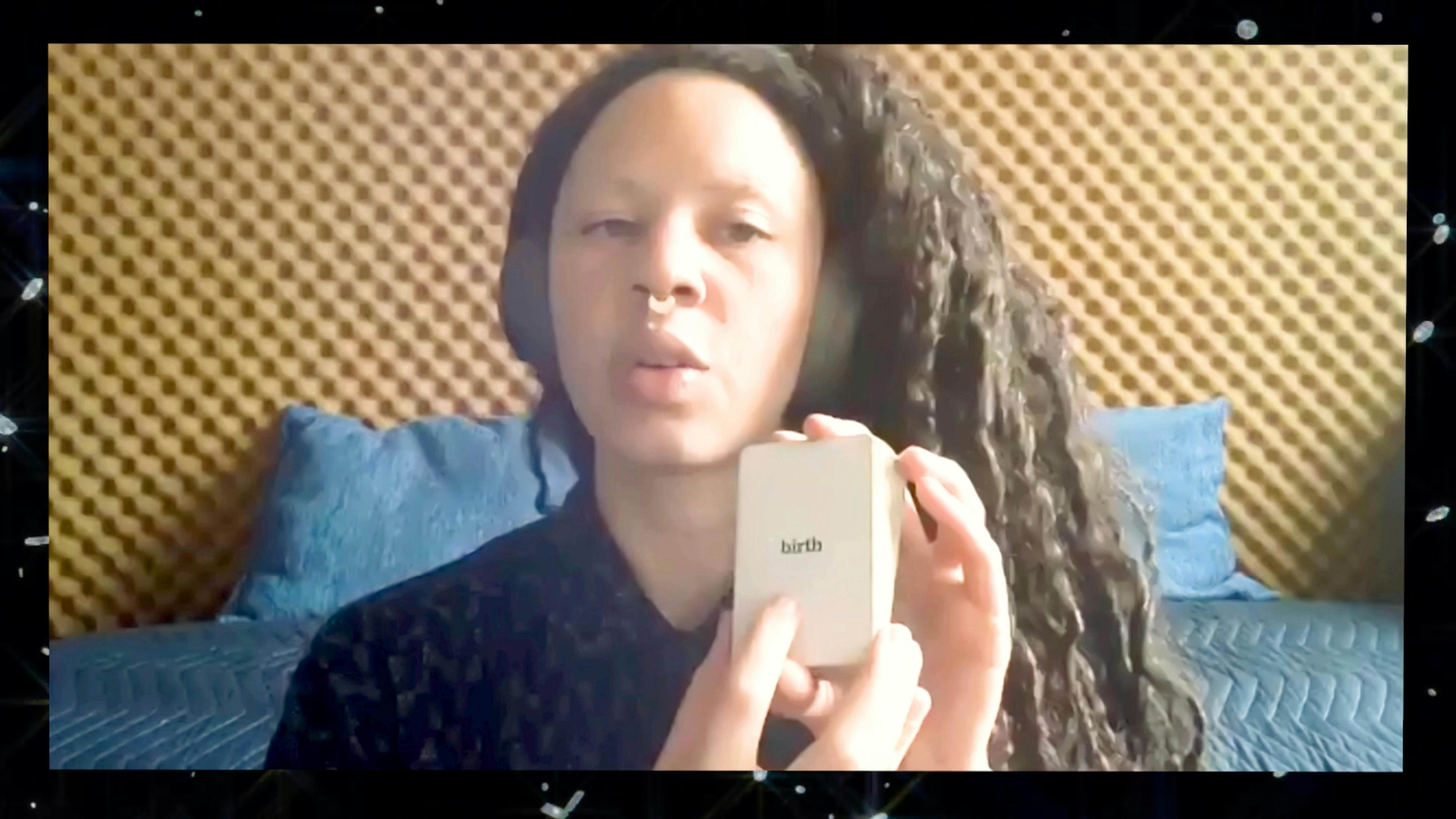 Show and Tea: Amber
Amber | Realm
Composting the trash, ingesting the ruins of us and providing what needs to emerge the love to do so.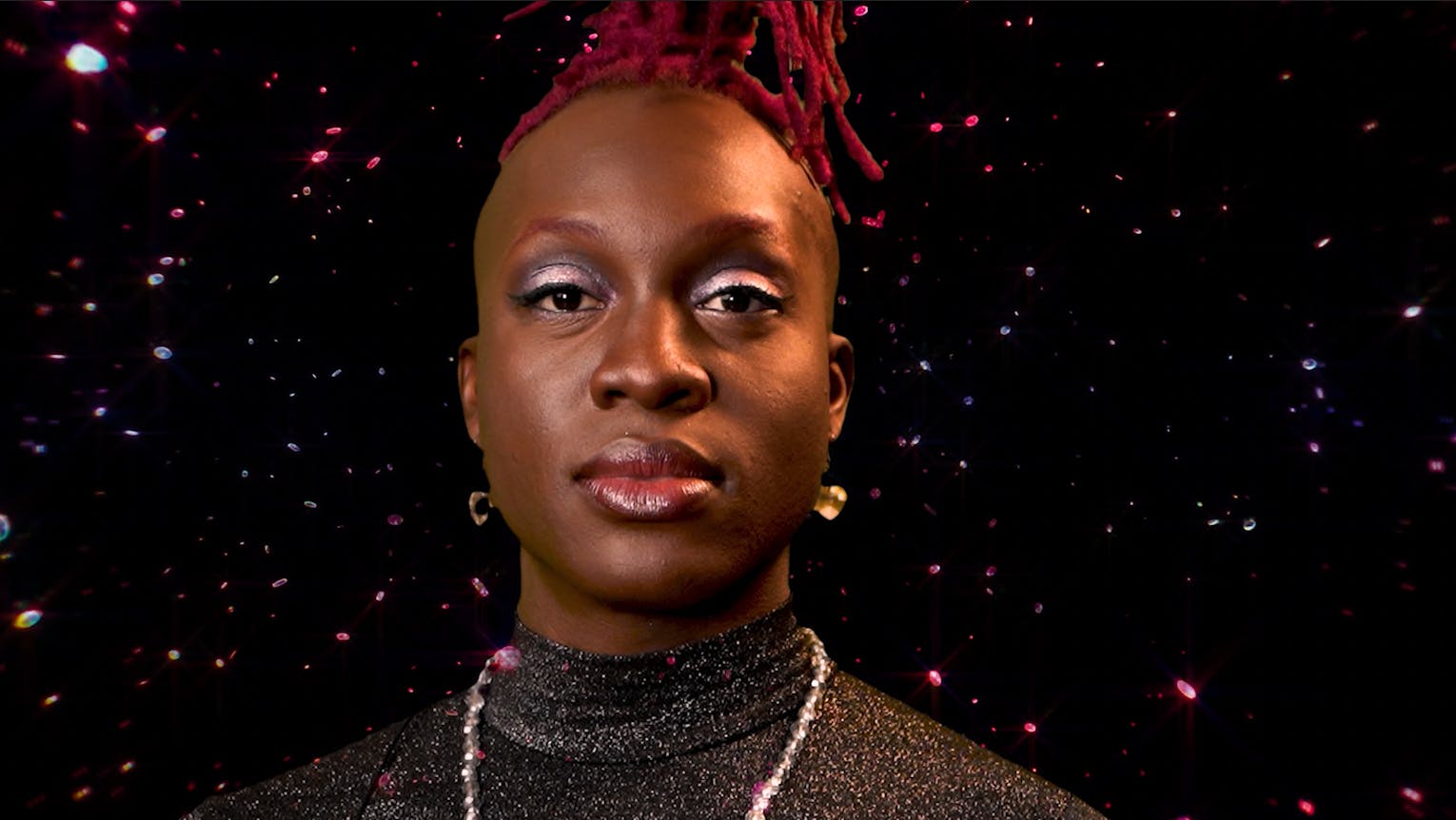 Black Feels: Basit
Basit Shittu
Imprinting critique on our grace.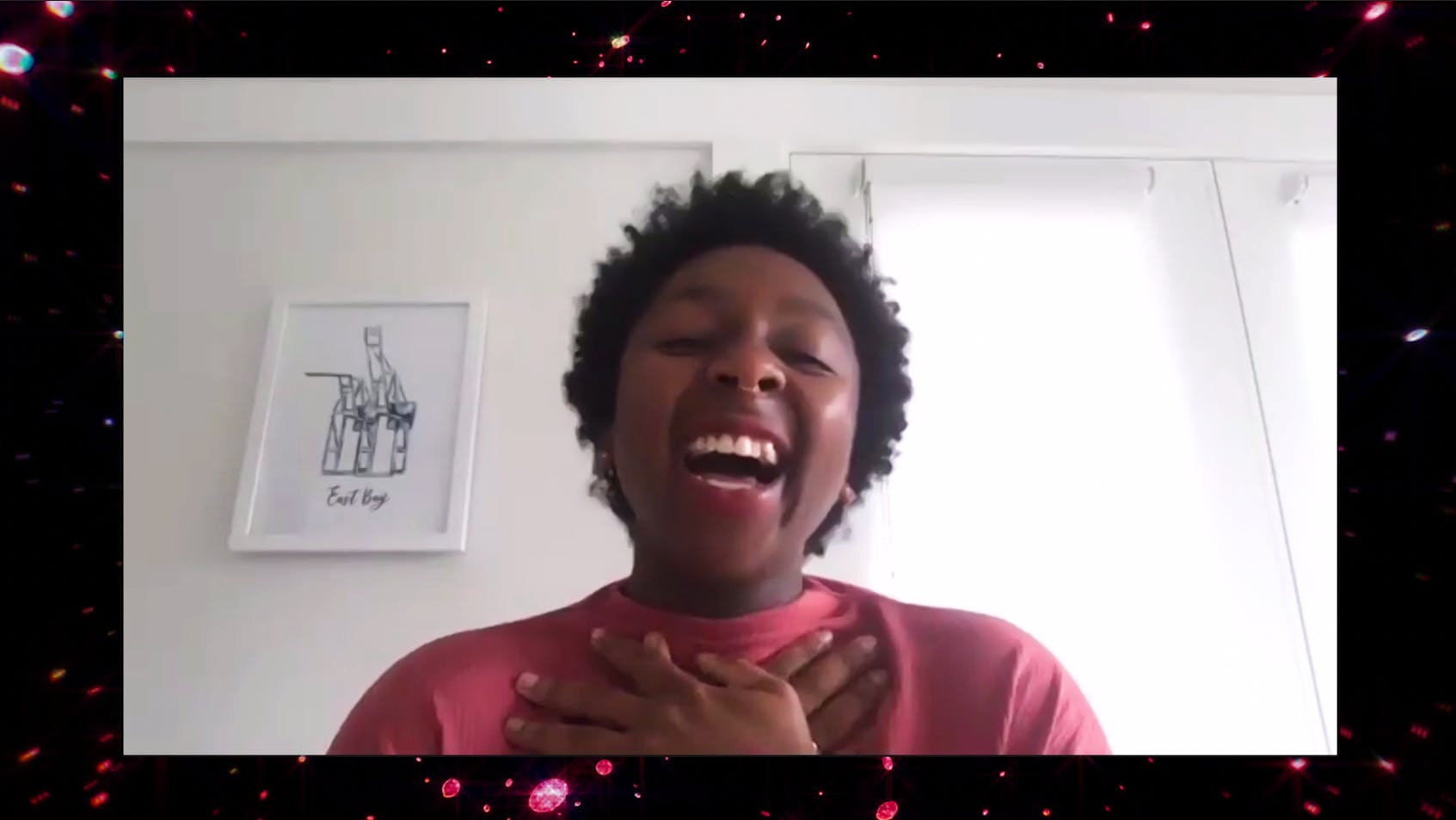 Black Feels: Marisa
Marisa Hall
Recovery dreams, adornment spells and nothing low key for well rested, nourished Black queer bodies.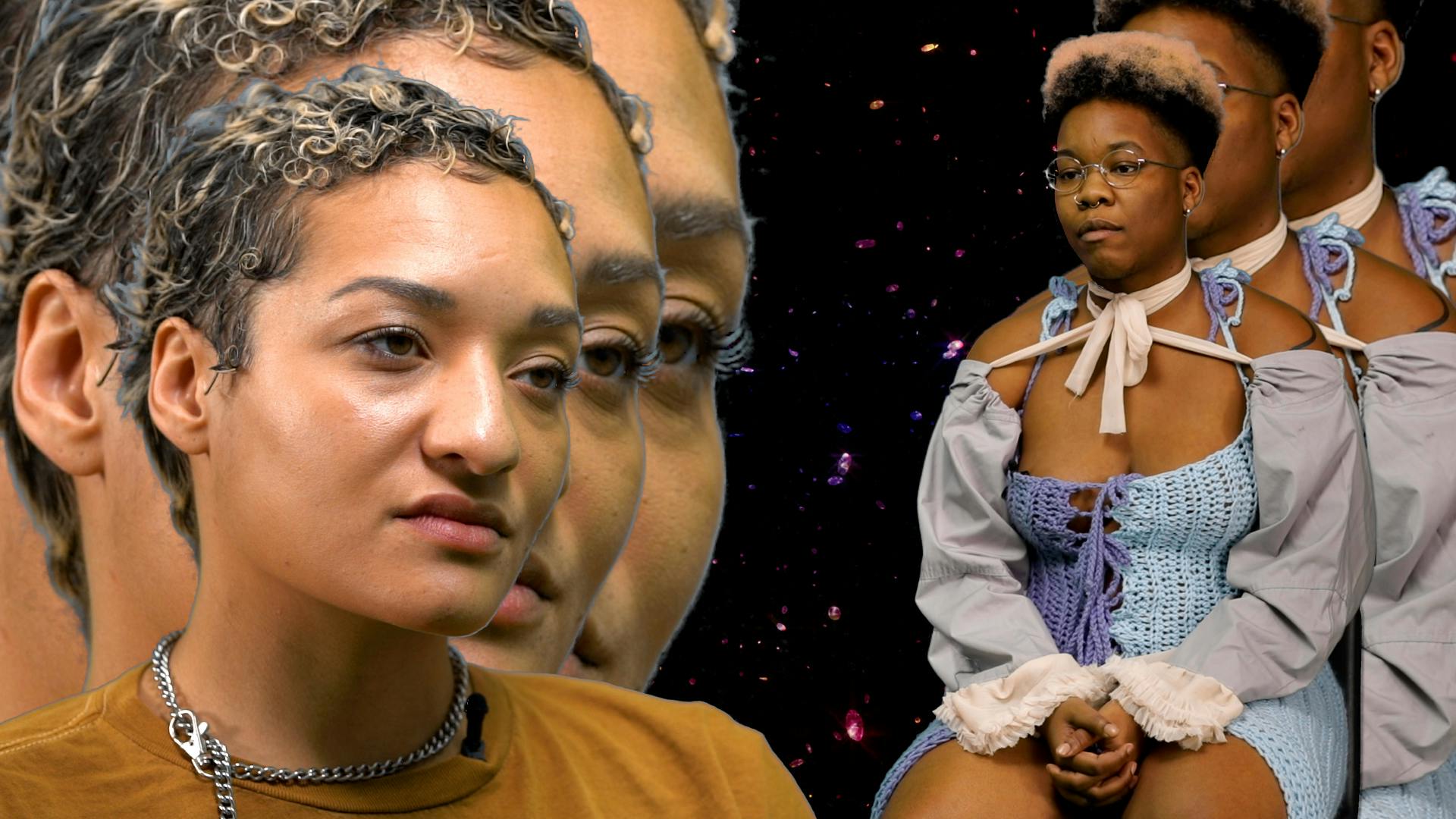 Black Gaze: KT
KT Kennedy
We saw things we imagined, explore Black Gaze as masculine location with KT and Kamra Hakim.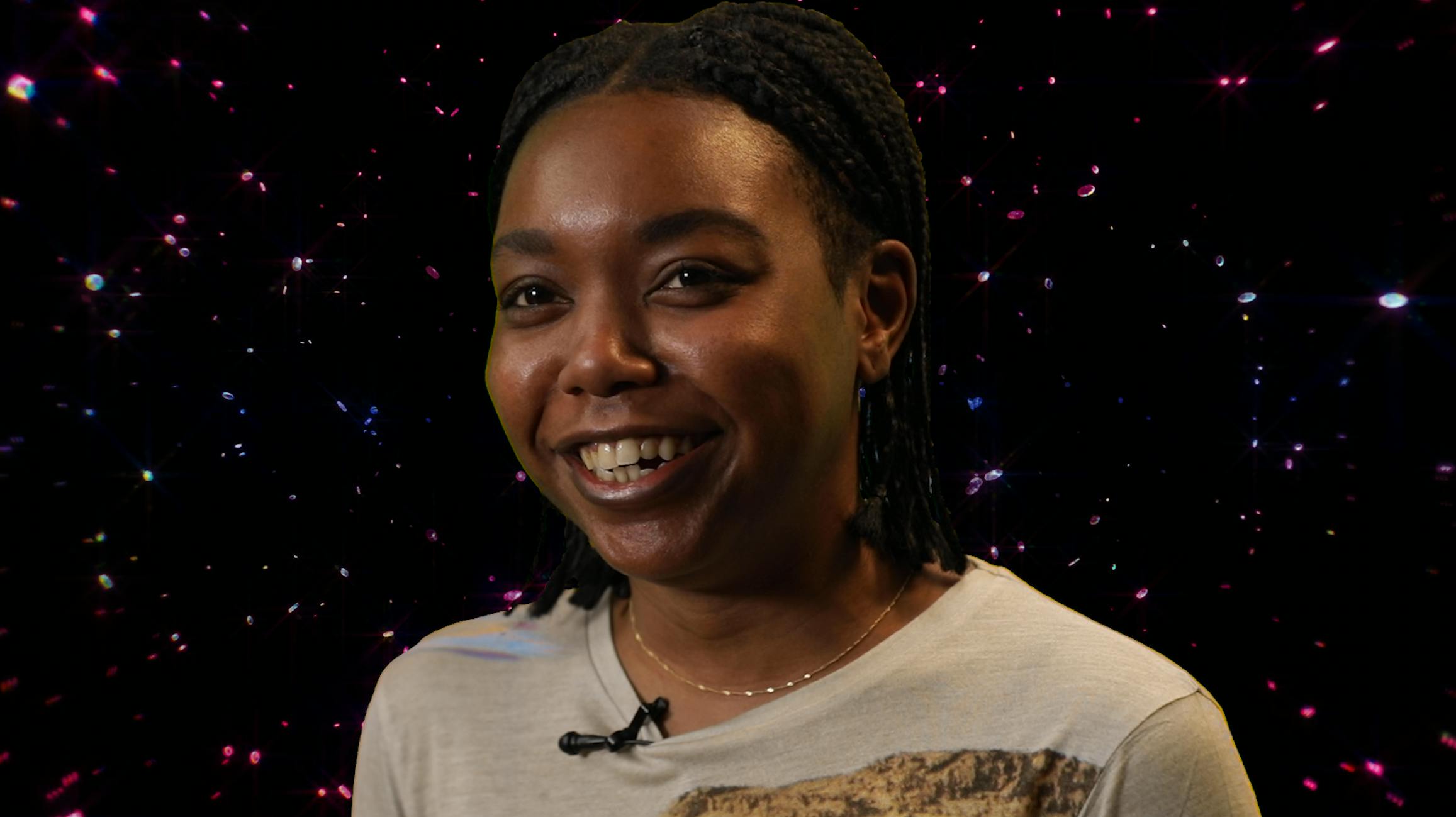 Black Feels: JJ
JJ McDonald
 The way we body minds transition cyclically inspires surrender tears.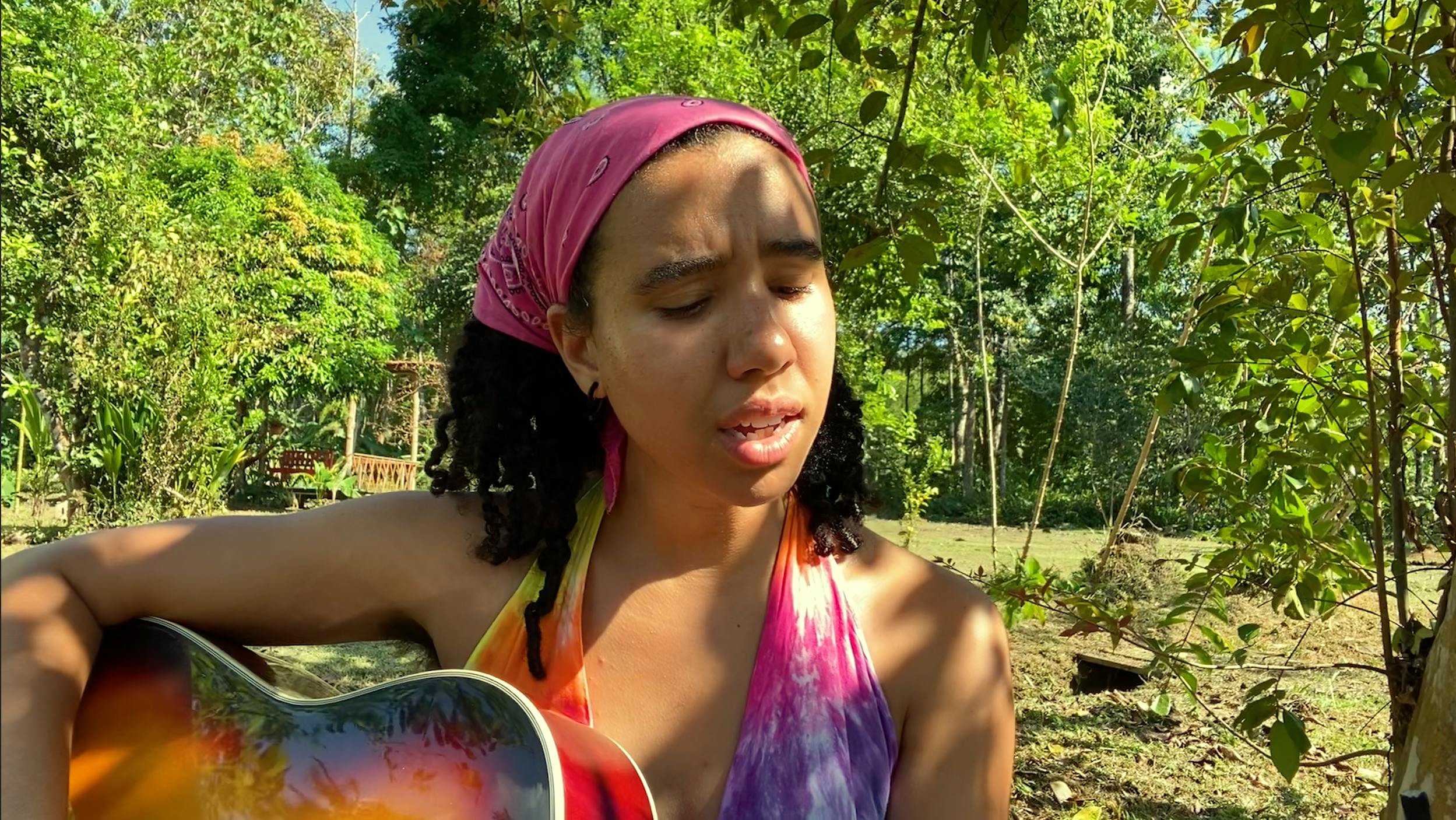 Show and Tea: Tough
Tough Gossamër
Y'all are racist. Stop talking about "the light" and do your shadow work. Tough Gossamër delivers Bathwater, the record you did not know you needed.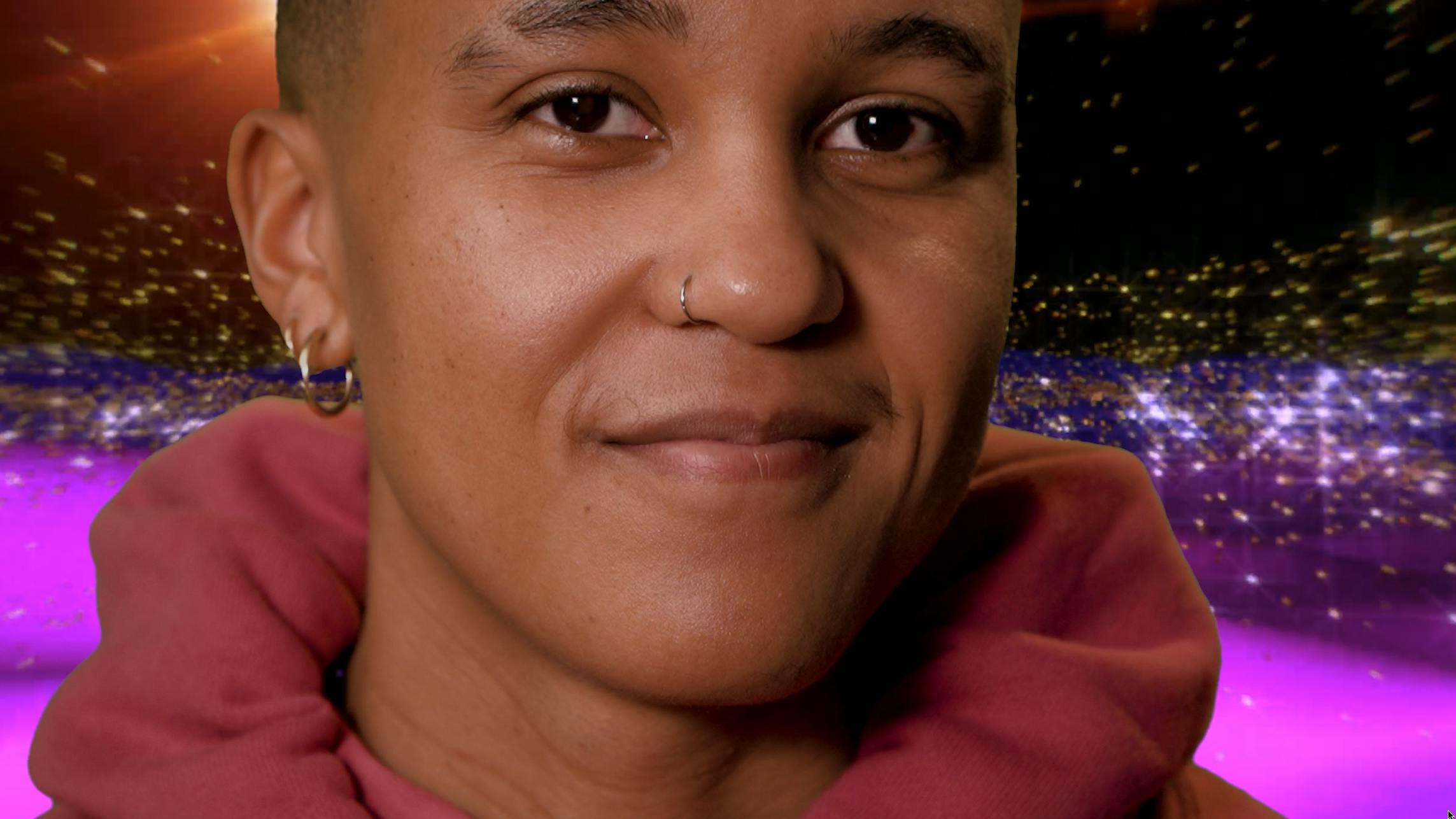 Black Feels: Vanessa
Vanessa Newman
Our technologies lead us inward.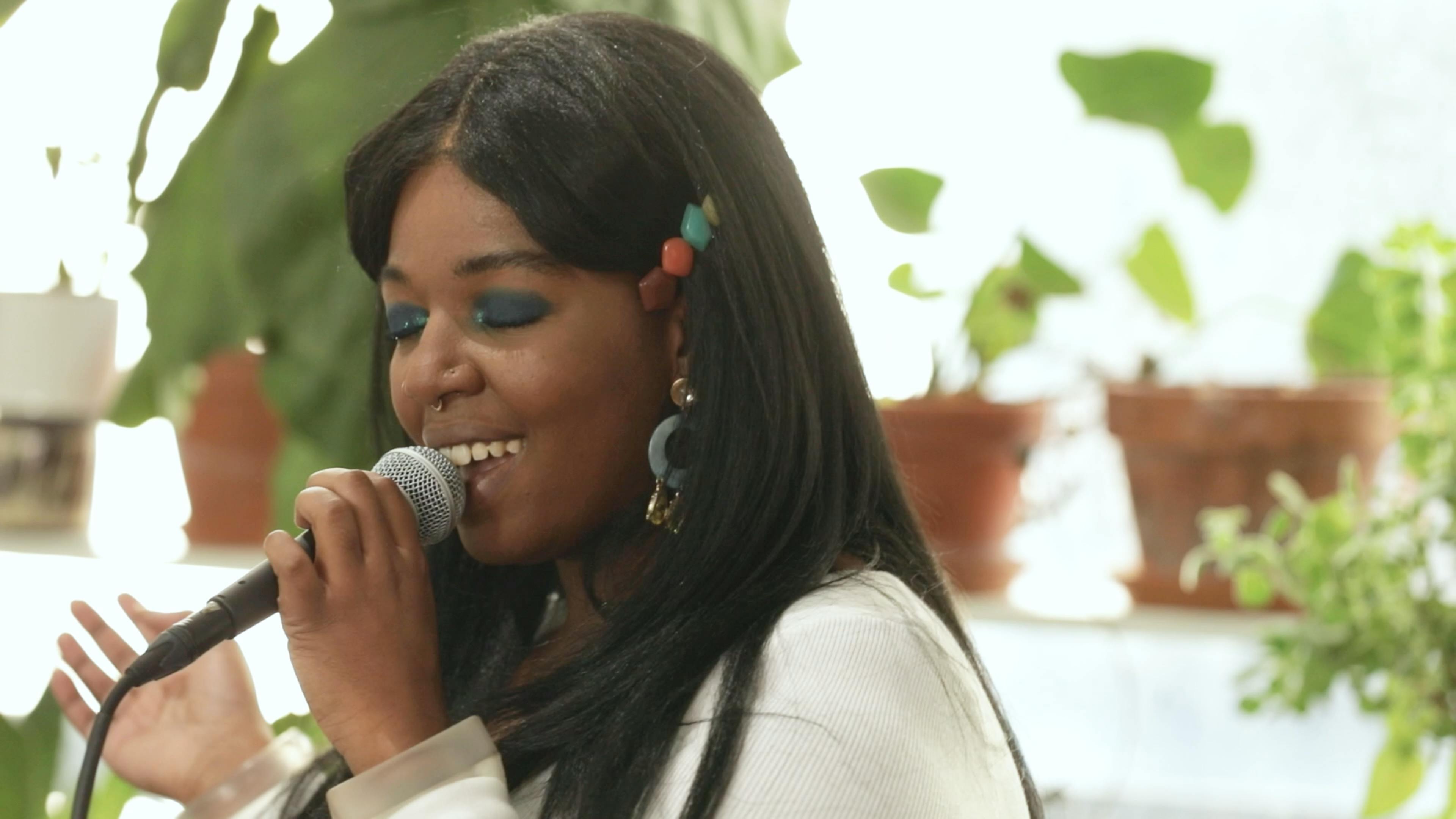 Show & Tea: keiyaA
keiyaA
KeiyaA inspires us to illuminate an essence of play in Black music making.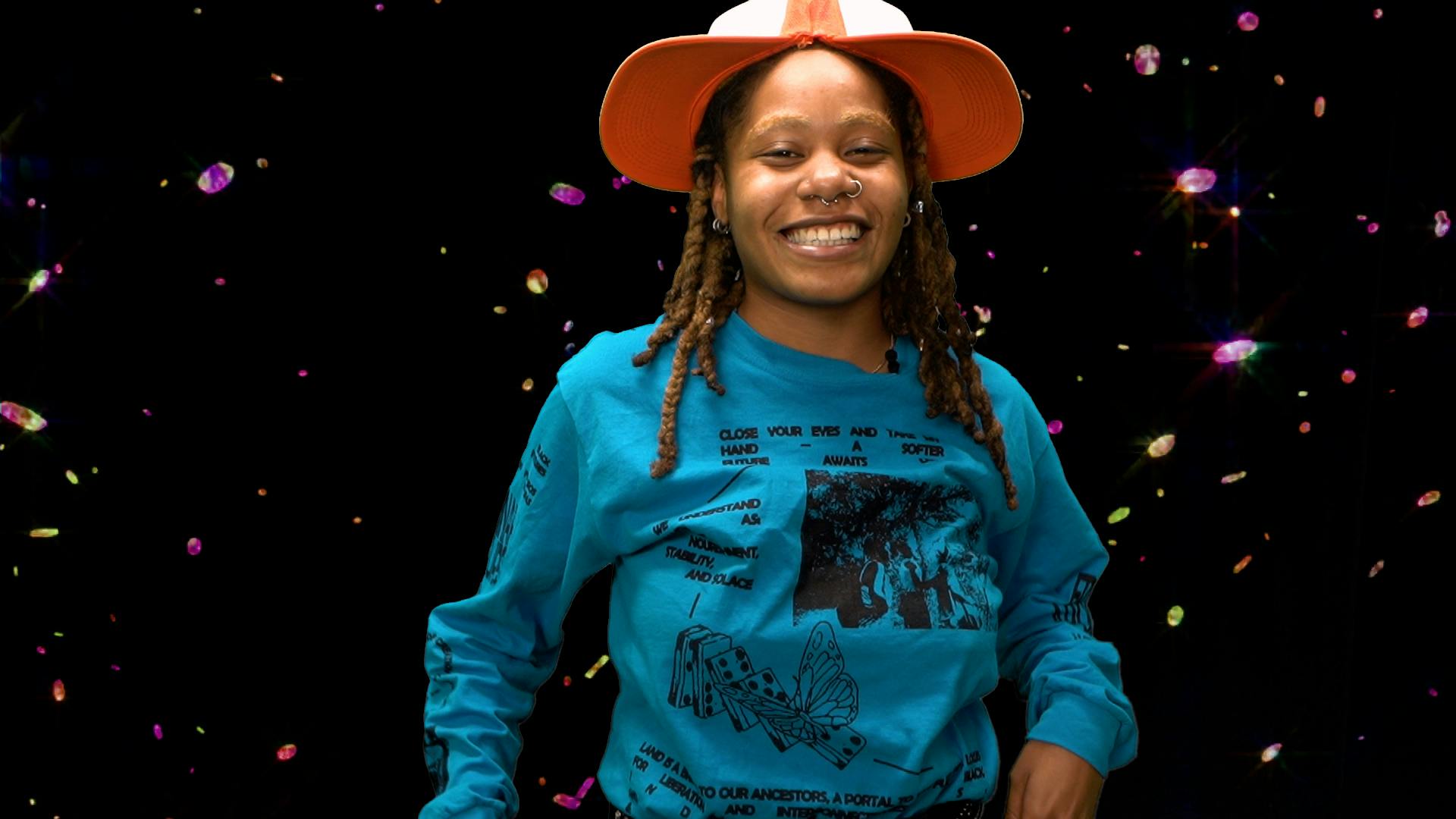 Black Gaze: Starr
Starr Sanford
Stoicism and giggles in an ocular experience turning on felt sensation.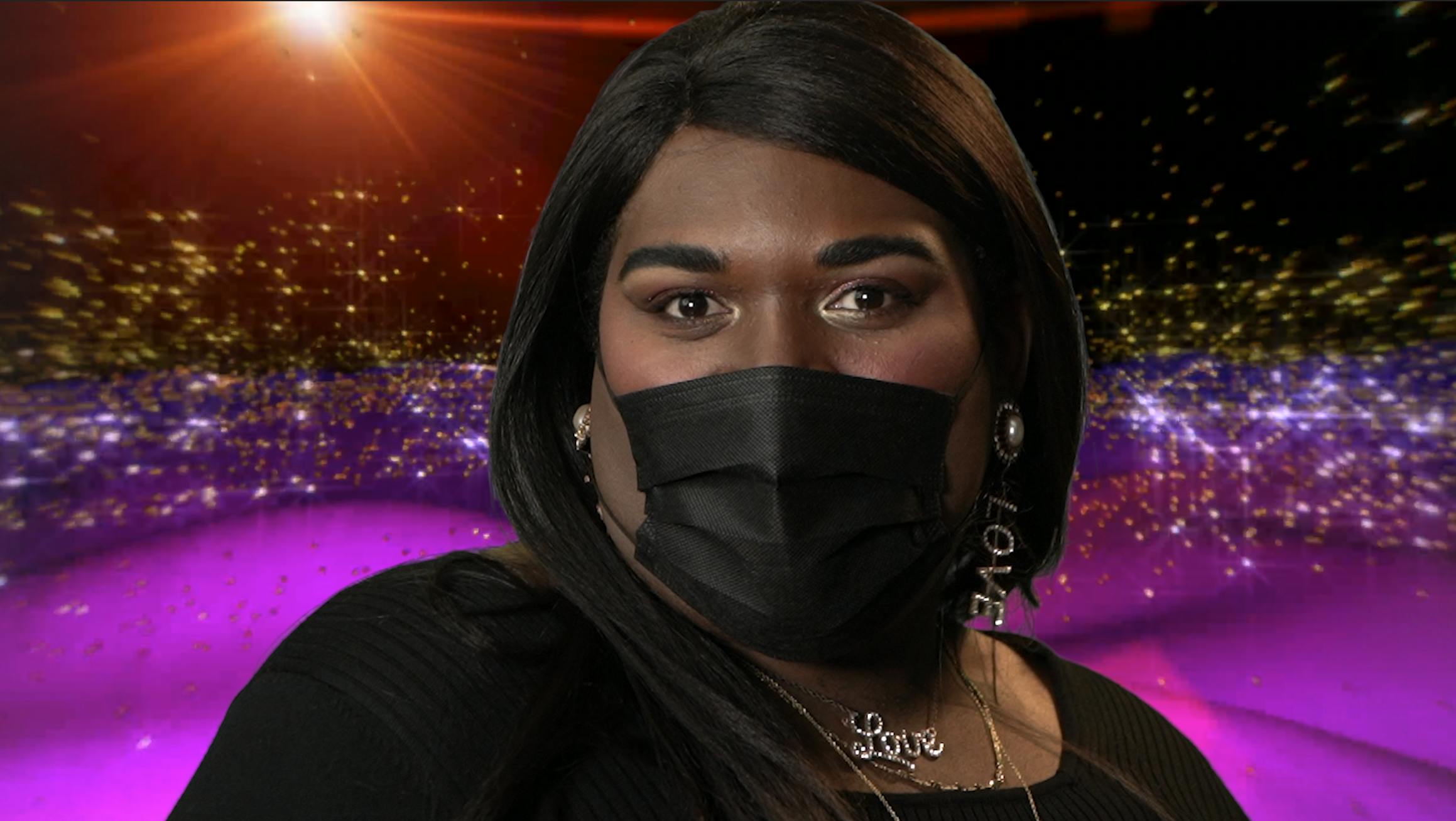 Black Feels: Qween
Qween Jean
The priority is to protect Black trans women everywhere, always.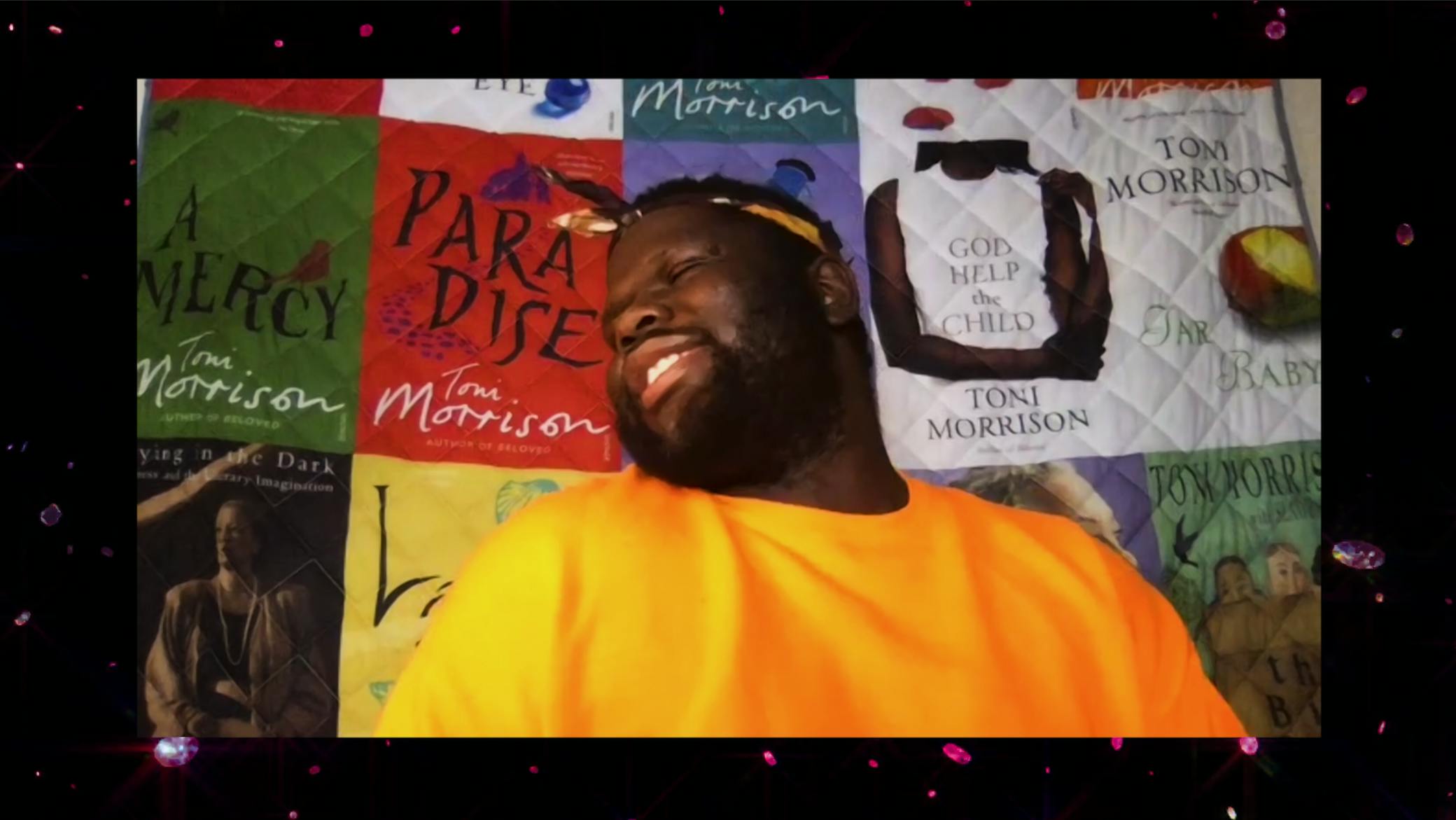 Black Feels: Lester
Lester Mayers
Transmuting trauma, Lester Mayers takes viewers on a freedom dreaming journey through pain's path.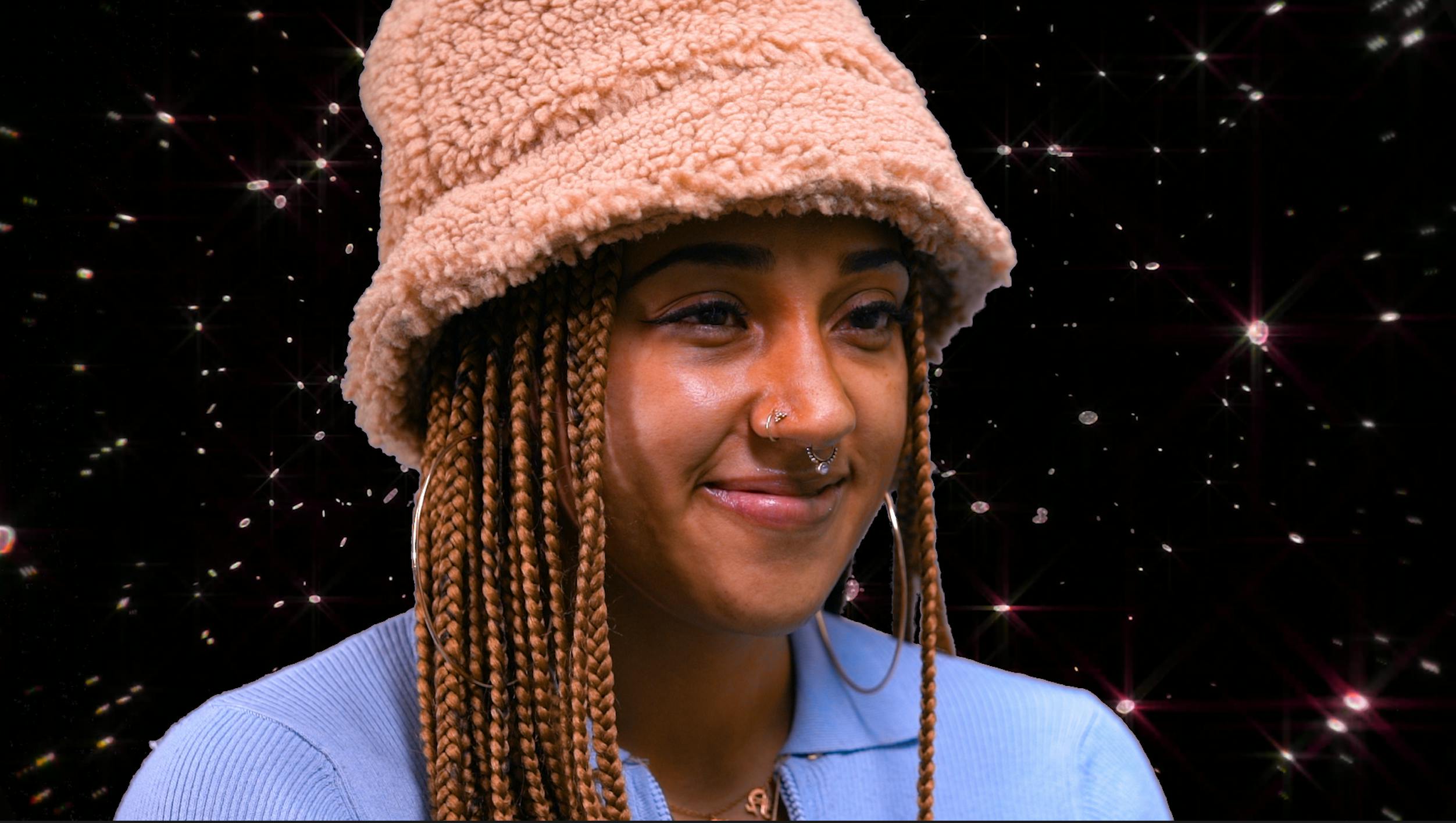 Black Gaze: Annika
Annika Hansteen-Izora
 Finding safety in a flirty Black Gaze between Futurity Artist and Annika Izora.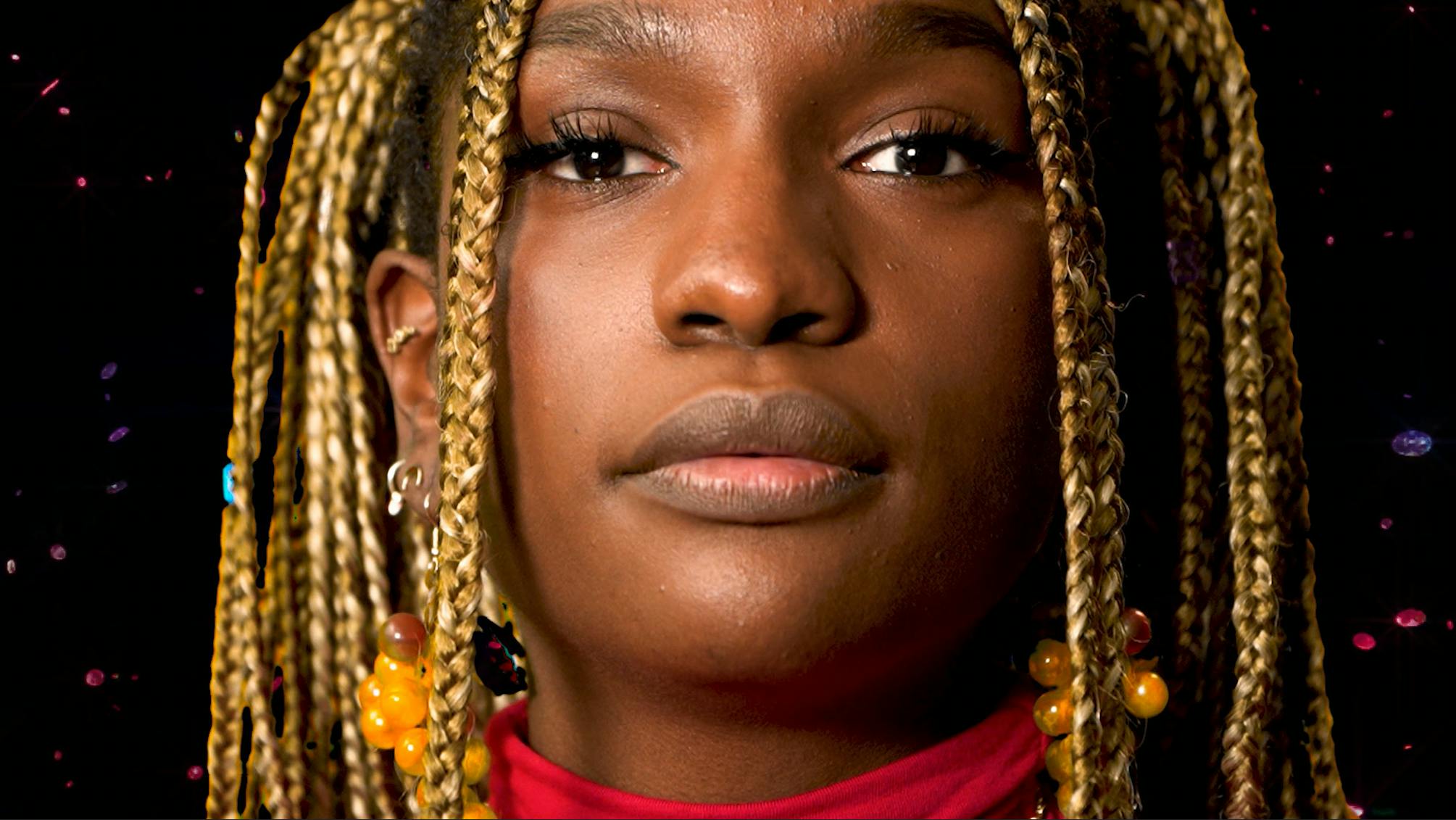 Black Feels: Dominique
Dominique Wynne
Vaguely feeling as fine as we look in our bag.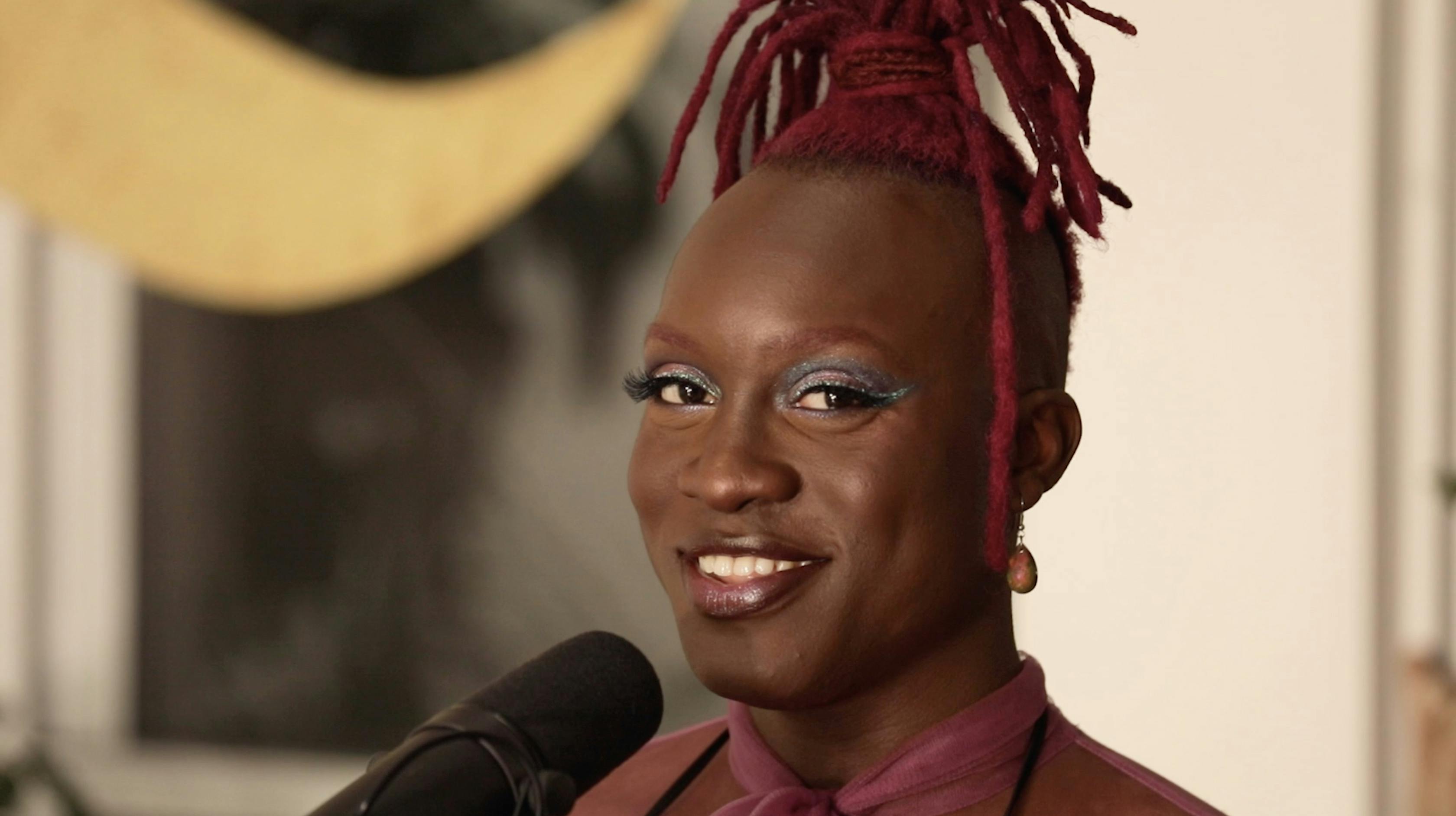 Show and Tea: Basit
Basit Shittu
Wild waves willfully fluid, ushering in Black Futures Month deep in the water courtesy of Basit and a peak inside of the kikis we all want to be part of!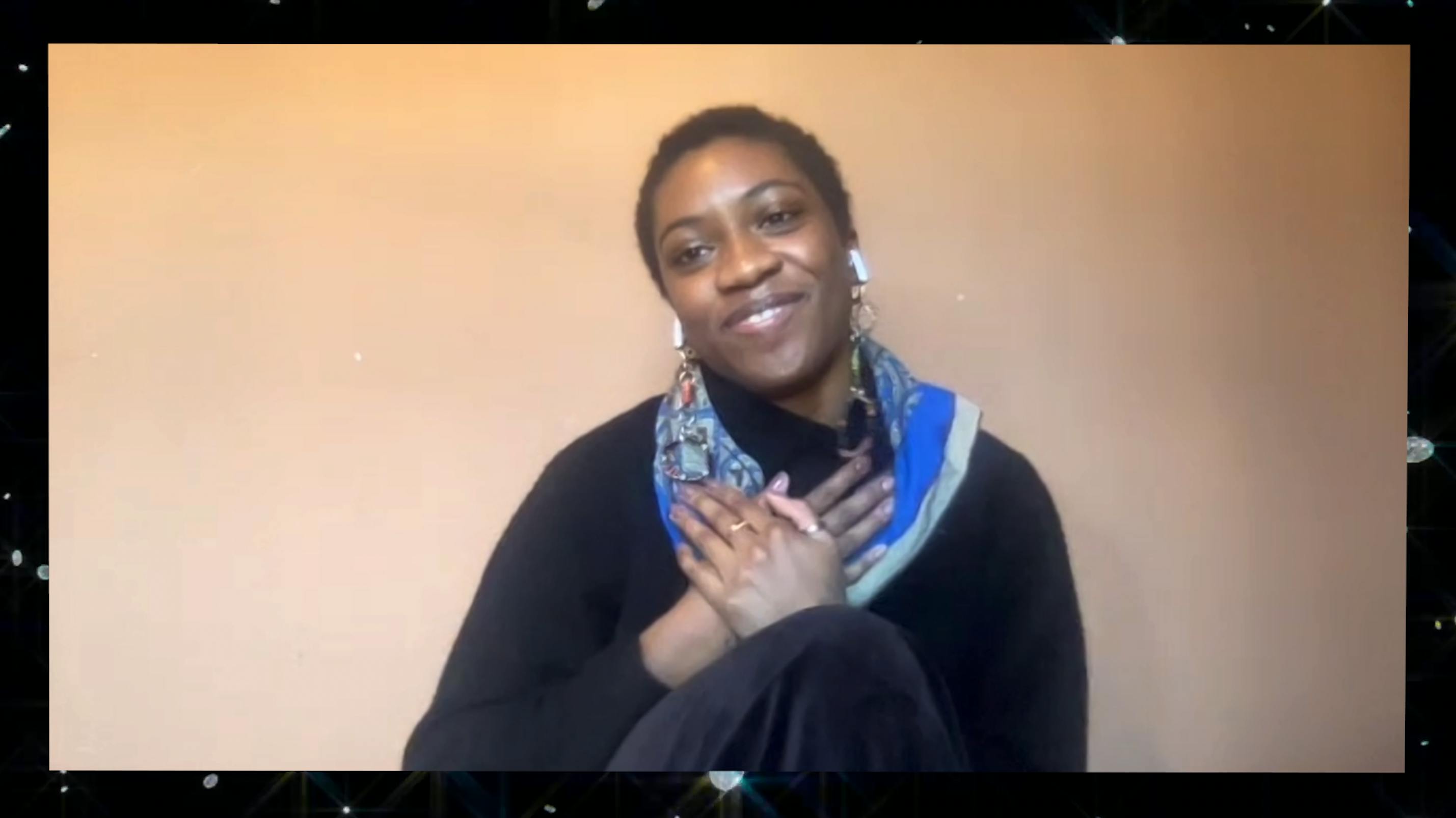 Show & Tea: Dorchel
Dorchel Haqq
Channeling as excavation, tell stories and yearning for peace.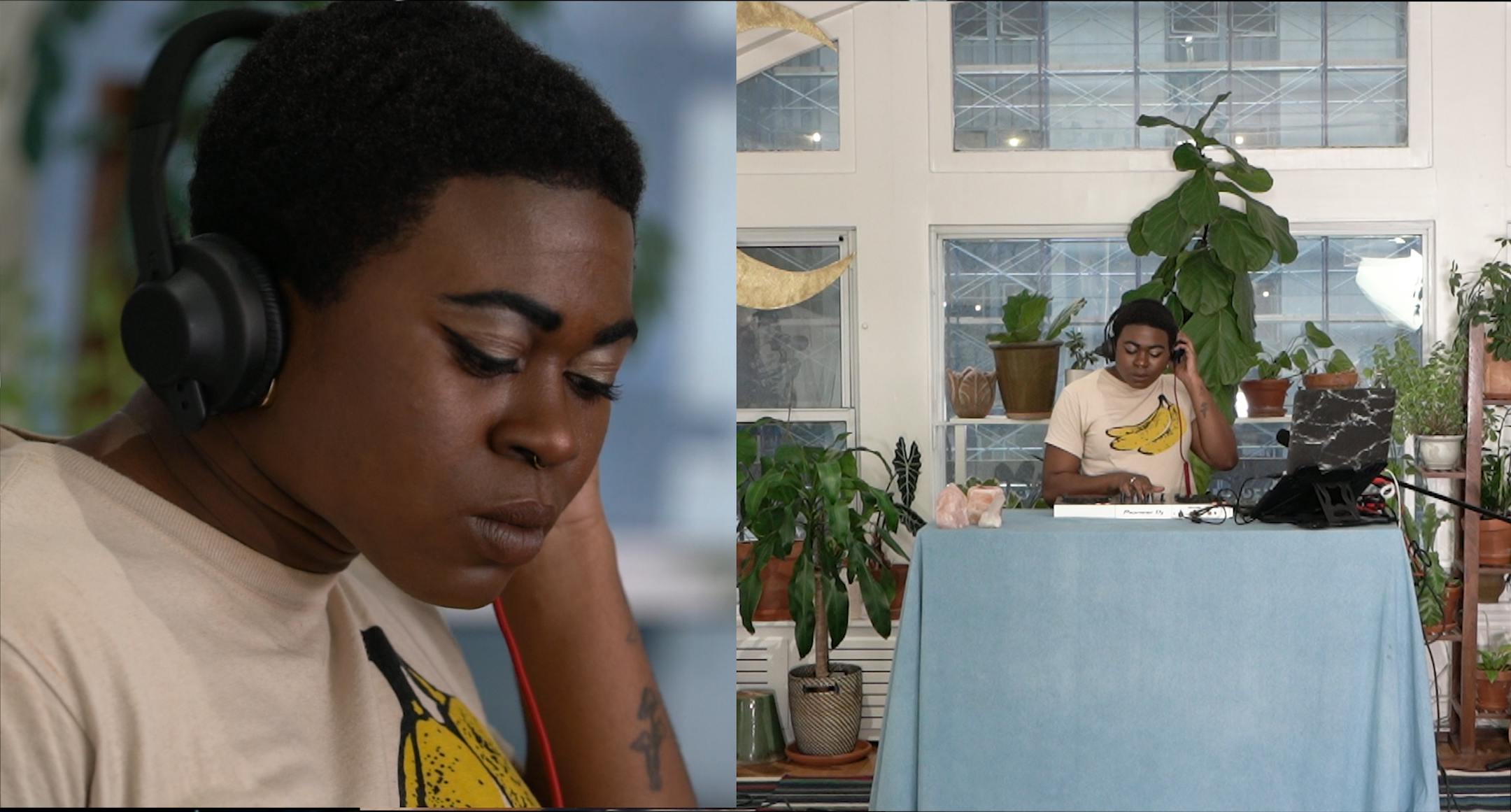 Show & Tea: Dee
Dee Diggs
When the butterfly folds into itself after you crawl inside of its cocoon.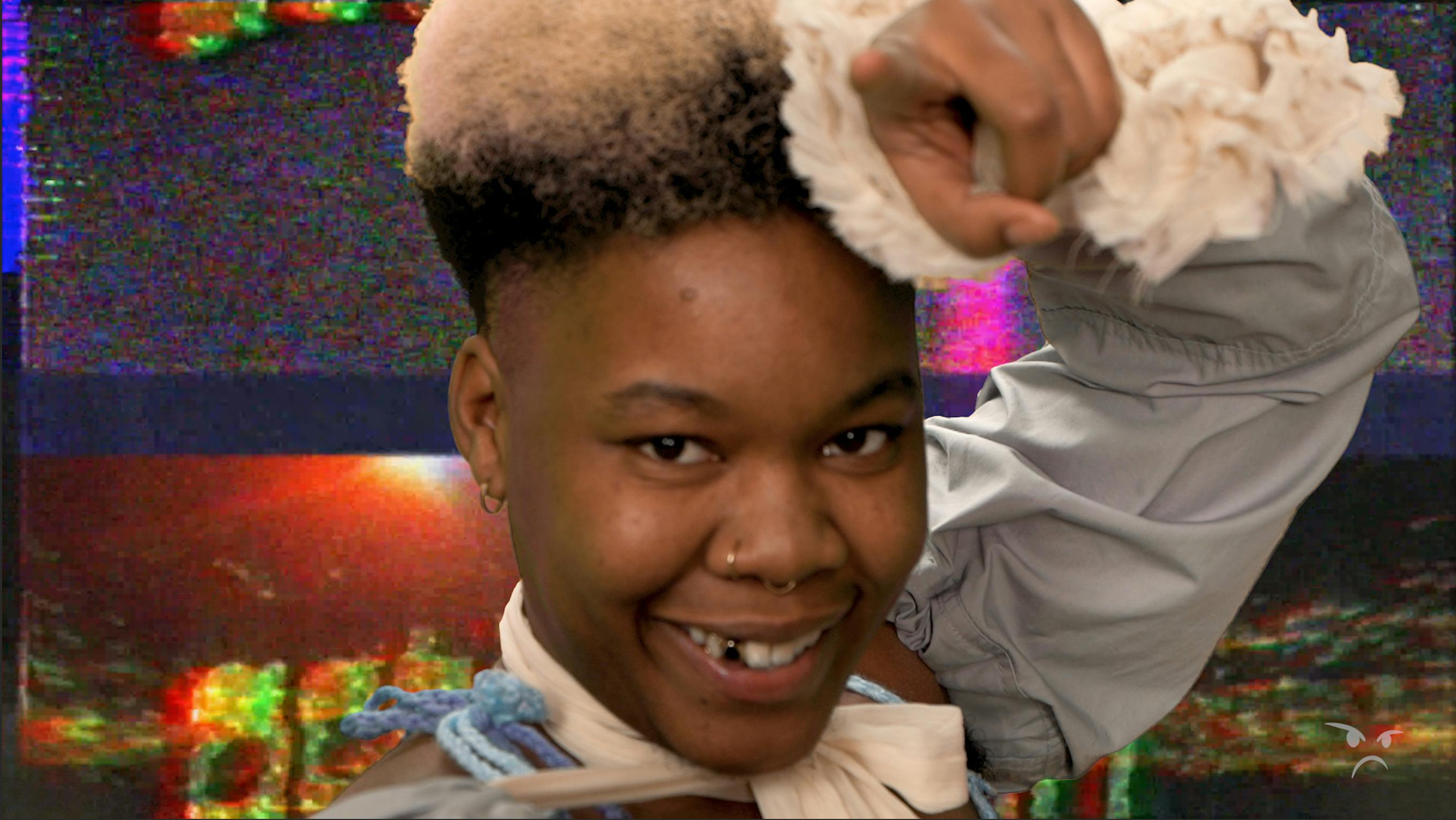 Welcome to Activation TV - Hosted by Futurity Artist
Kamra Hakim
Exercising our birthright to be feeling beings, bound by inevitable transformations and uploads, running radical love programming and glitching across the status quo, uniting mycelium, weaving in wandering liminaly making connections. Futurity Artist and SoMad present Activation TV - shows about channeling, about Black trans sorcery and wizardry sprinkled in and throughout the mundane, a glimpse into Pluto underworld and beyond!