You are watching:
The Black Beginning
+ Read more
+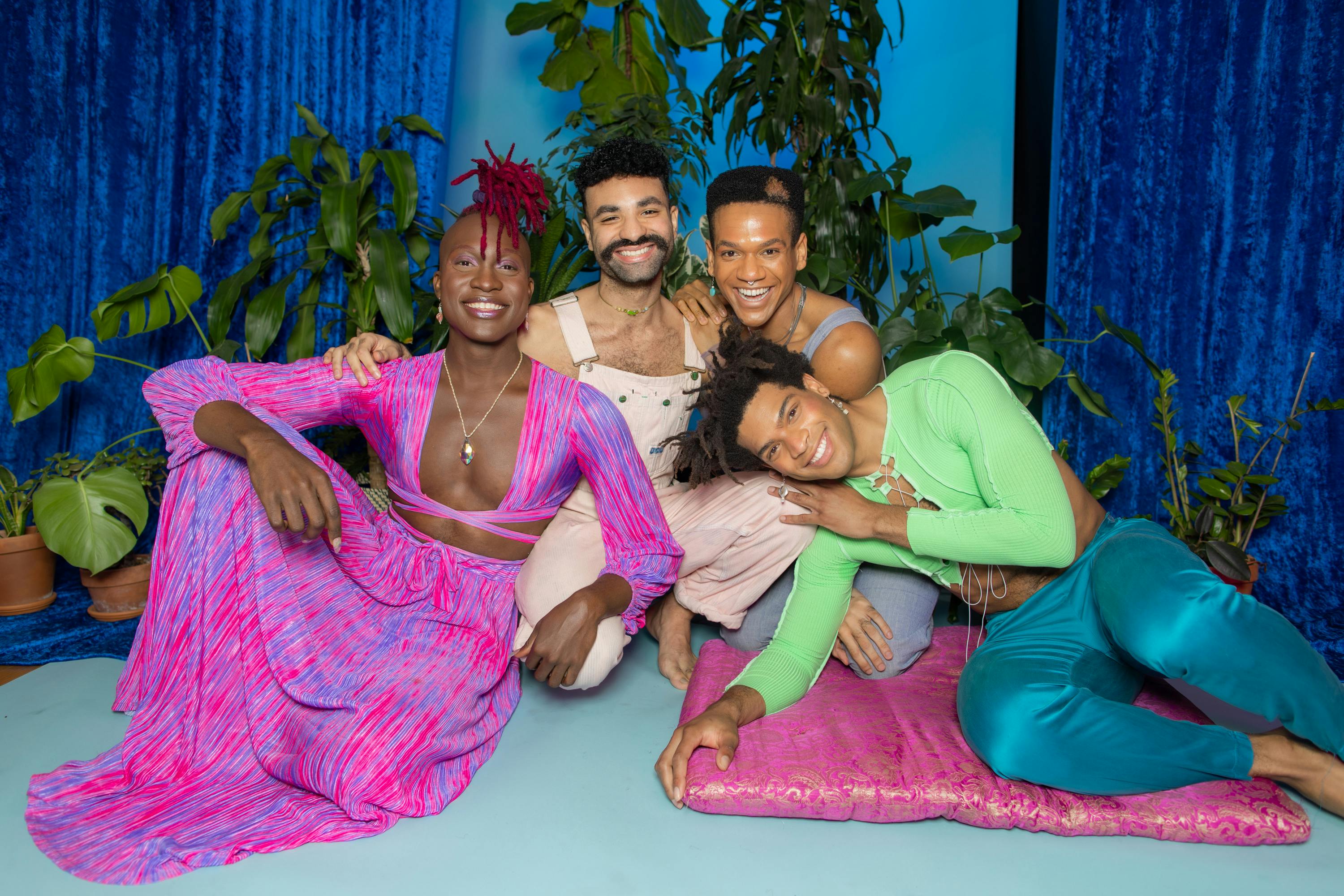 The Black Beginning
Arewá Basit, Anya Clarke-Verdery, Ximone Rose, The Dragon Sisters, Alexander Paris
A cabaret collaboration with LEGACY and Ars Nova vision resident Starr Busby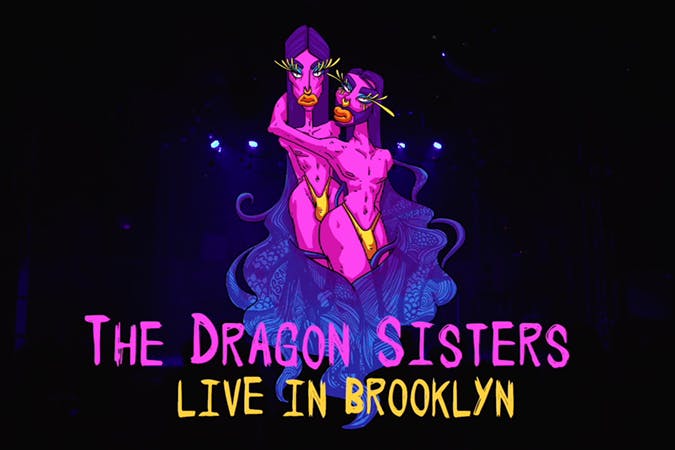 The Dragon Sister's Big Brooklyn Pride Party
The Dragon Sisters
SoMad proudly presents our livestream of The Dragon Sisters Big Brooklyn Pride Party for Amida Care NY.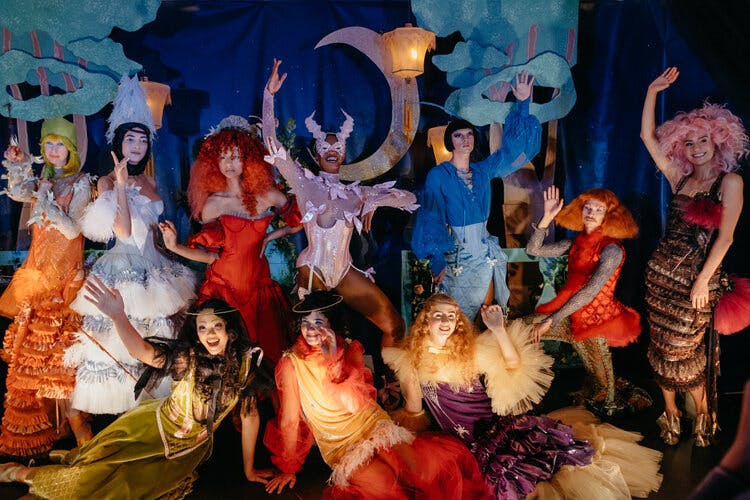 Spooky Couture SS20
Wiederhoeft
"Spooky Couture" is Jackson Wiederhoeft's first full collection under his namesake label. He is a graduate of Parsons School of Design, where he won "Women's Designer of the Year" in 2016 for his thesis collection, "The Dollies." Pieces from this collection went on to be featured in publications like CR, V, and Vogue Hommes, worn by the likes of Rihanna, Aquaria, and Lil' Kim.