You are watching:
SoMad Chats: Esther
+ Read more
+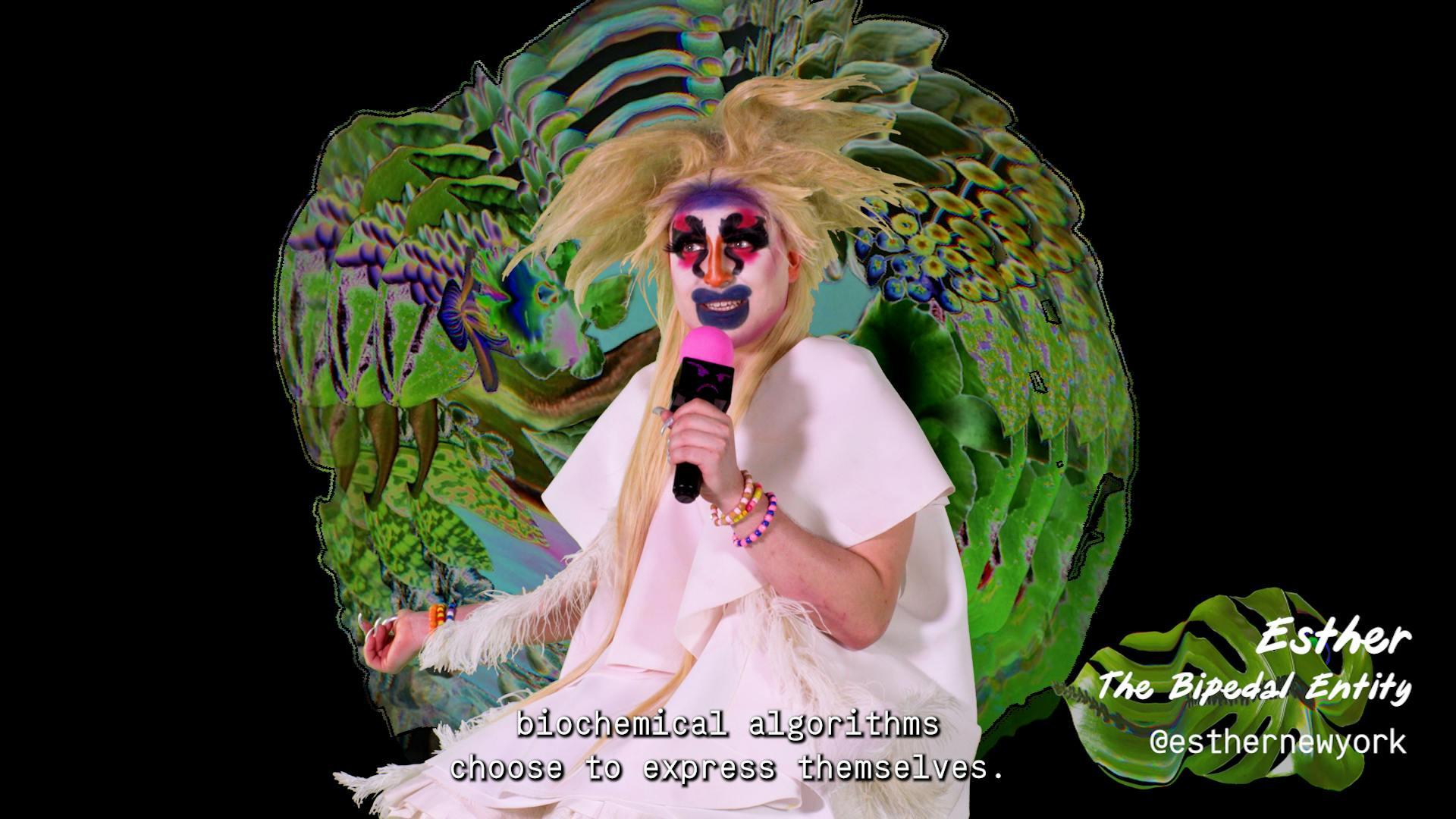 SoMad Chats: Esther
Esther the Bipedal Entity
Esther creates a new light around our climate crisis as host of Mad World. As an environmental queen, Esther gives attention to the complexities of global systems and makes a sustainable ethos hot.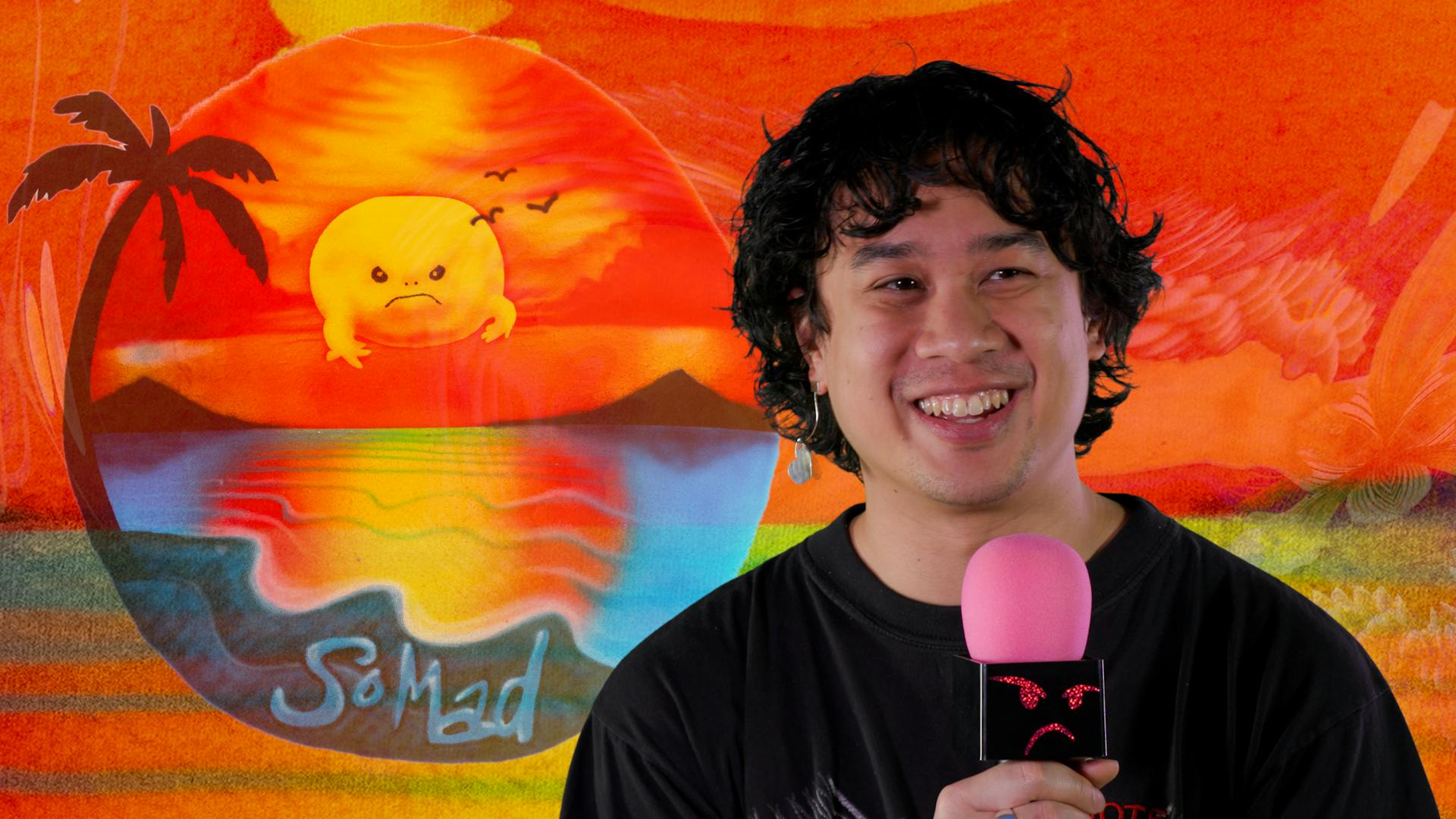 SoMad Chats: Keith
Keith Lafuente
Keith Lafuente brings us a caring perspective on creating garments using upcycling techniques and nature as inspiration. Keith's creative abilities of airbrush painting, jewelry making and innovative fashion bring joy to those who encounter them.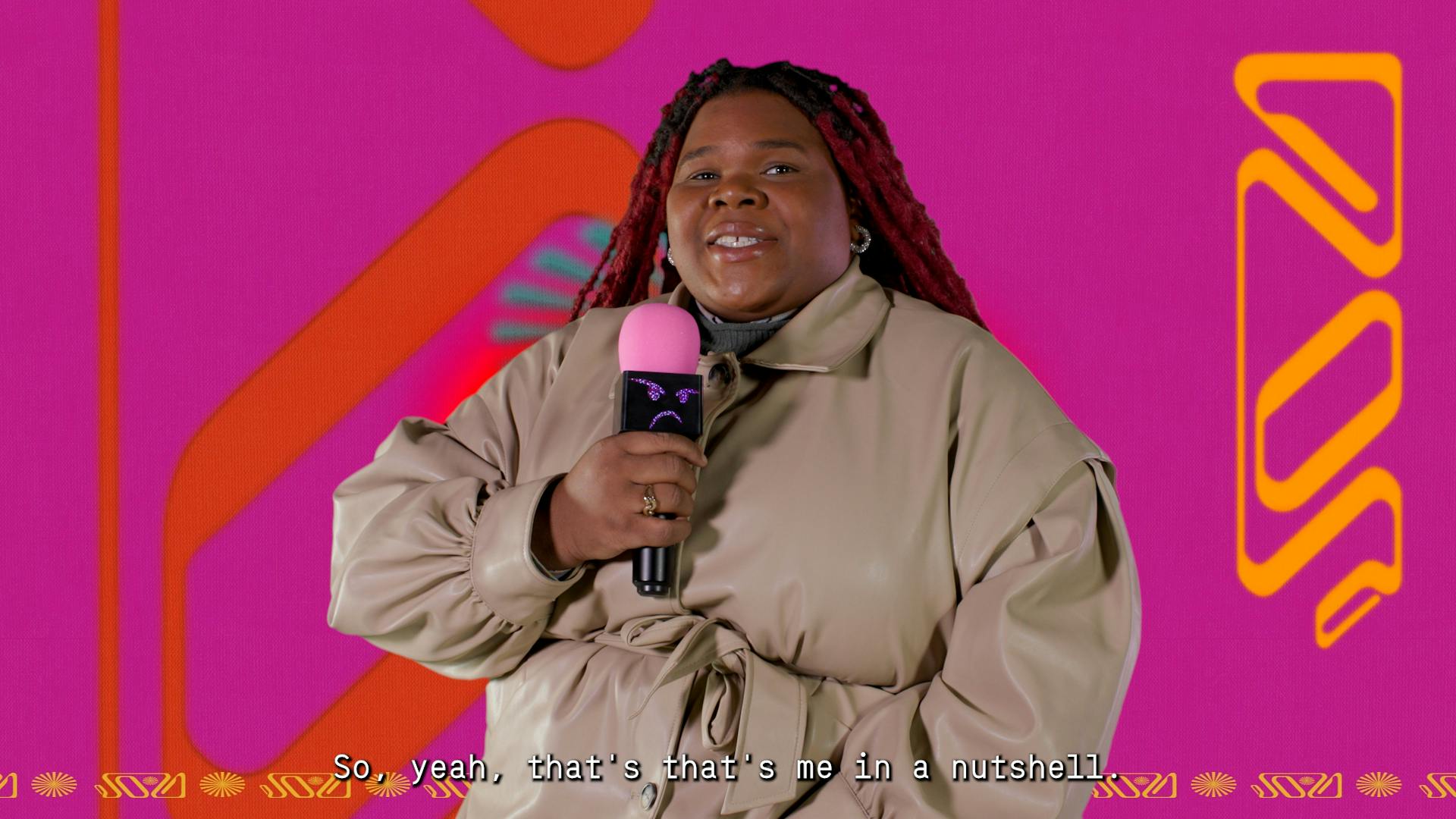 SoMad Chats: Kemi
Oluwakemi Oritsejafor
SoMad Chats with Oluwakemi Oritsejafor aka Kemi, artist, entrepreneur, and founder of SOLA Market about the importance of community and sharing resources shaping a more connected and sustainable future.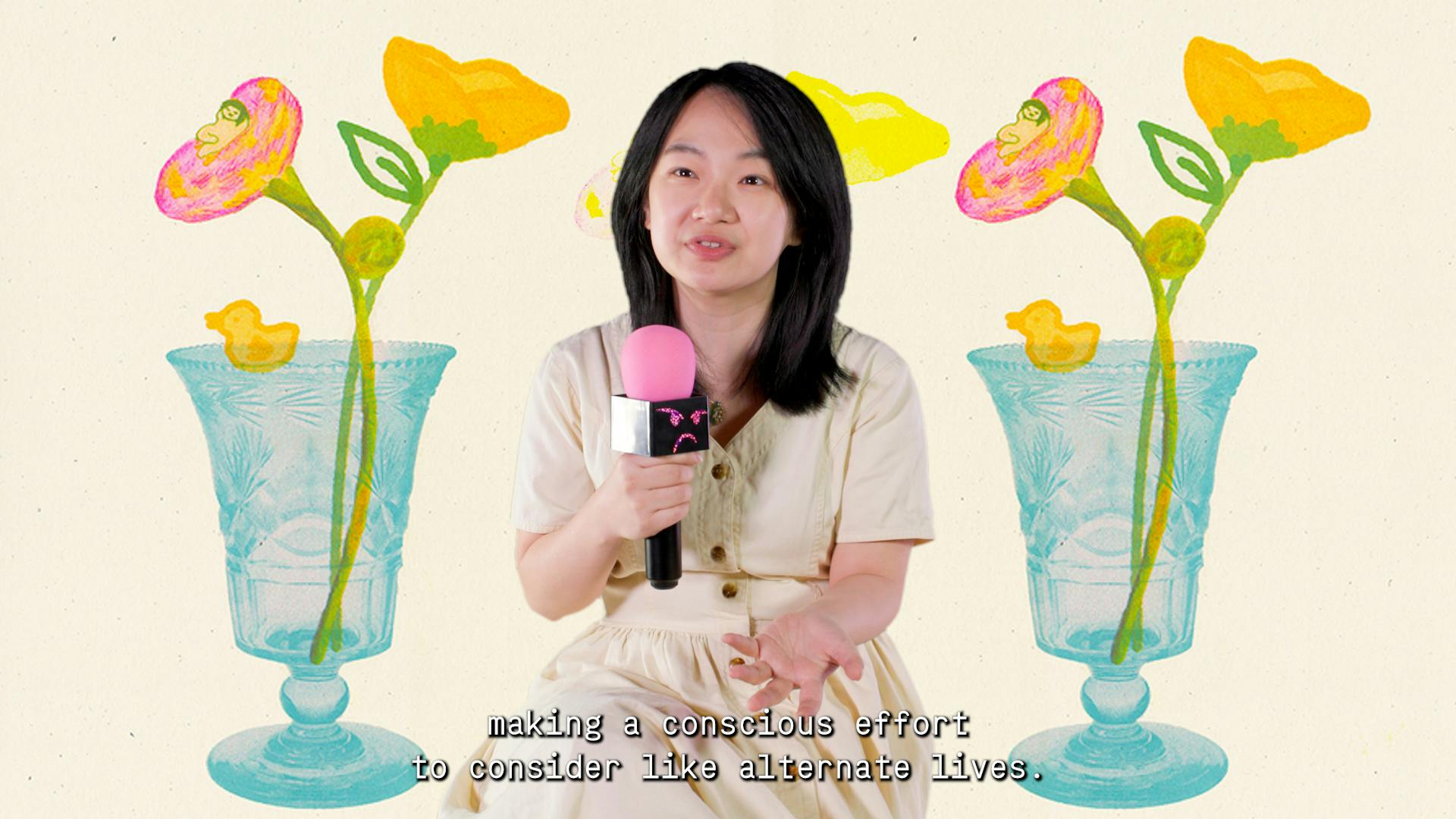 SoMad Chats: Lucky Riso
Amanda Chung
Amanda Chung shares her experience starting Lucky Risograph, a sustainable artist centered print studio in Brooklyn. A plethora of their artists' prints excited the walls of Mad World.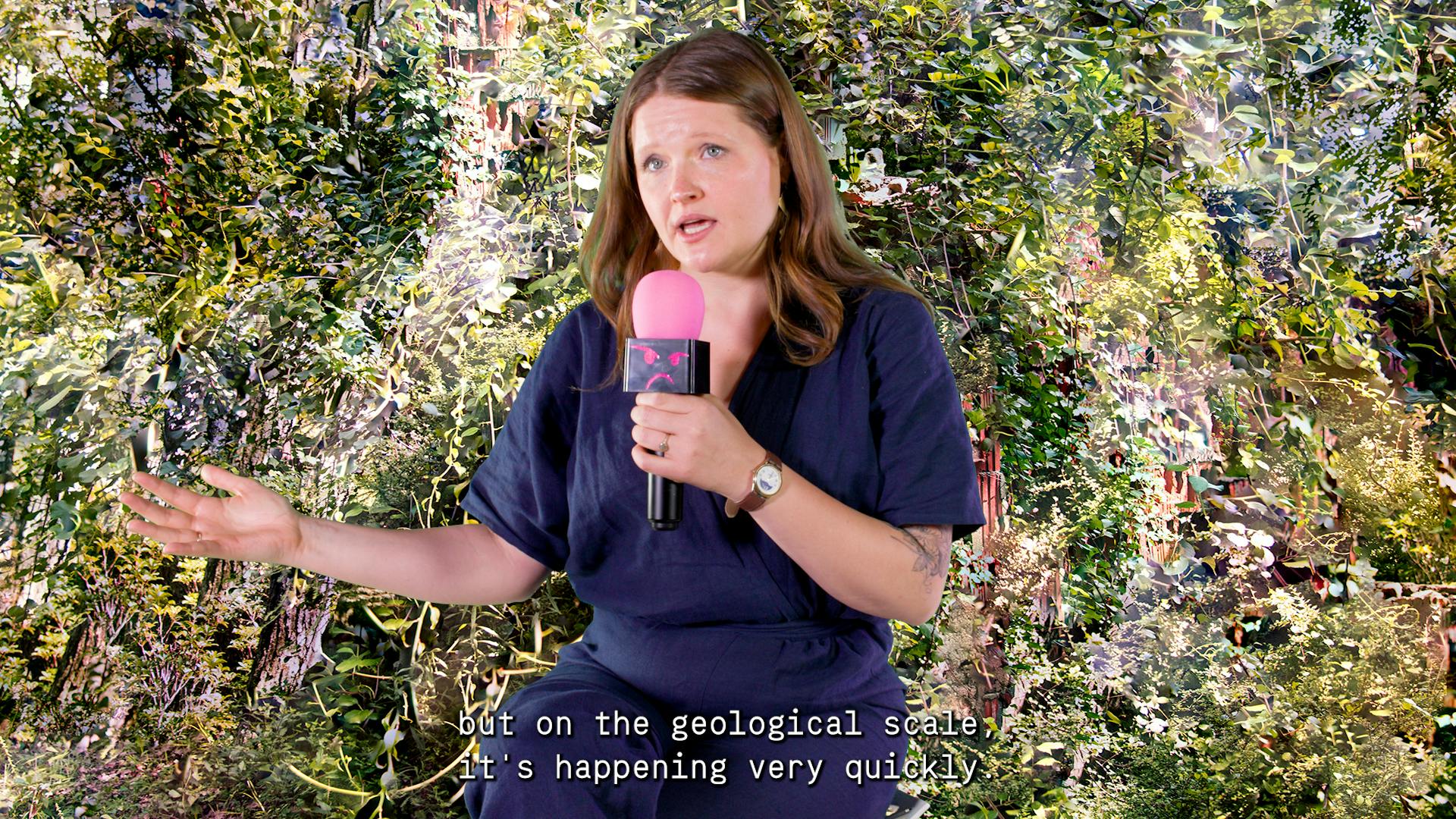 SoMad Chats: Julianne
Julianne Nash
Julianne Nash chats about her current projects and gets into her environmental conscience for Mad World.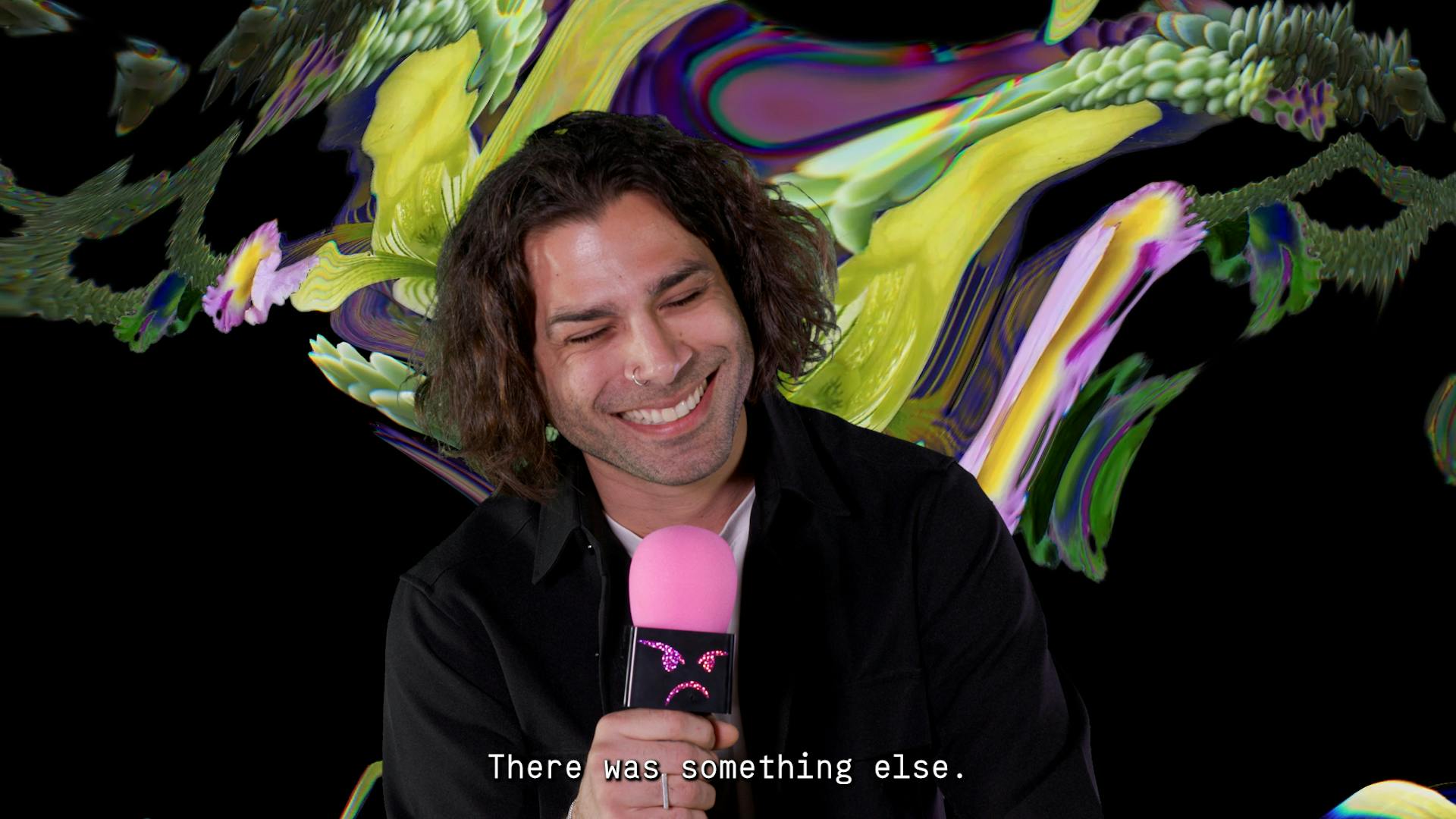 SoMad Chats: Tony
Tony Saborio
Tony Saborio chats about his multifaceted career as a production designer and artist now focusing on refurbishing furniture and creating something entirely new and lovable. Tony's installation at Mad World was complete with many of his creations.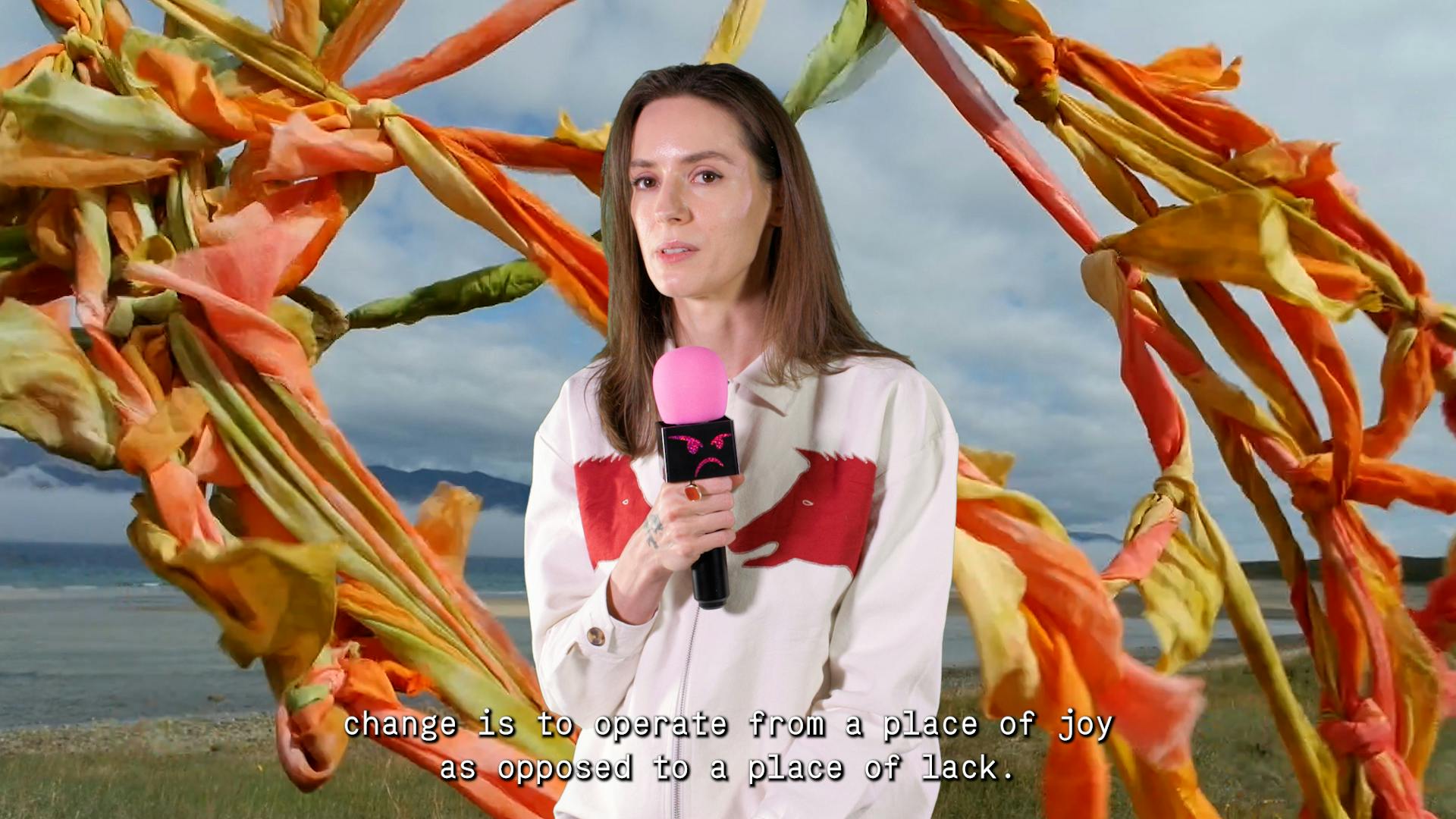 SoMad Chats: Julia
Julia Blume
Julia Blume immerses us in her sculptural ecosystems inspired by her time spent in nature practice long looking and meditative walking. We connected on an appreciation of the natural world for Mad World.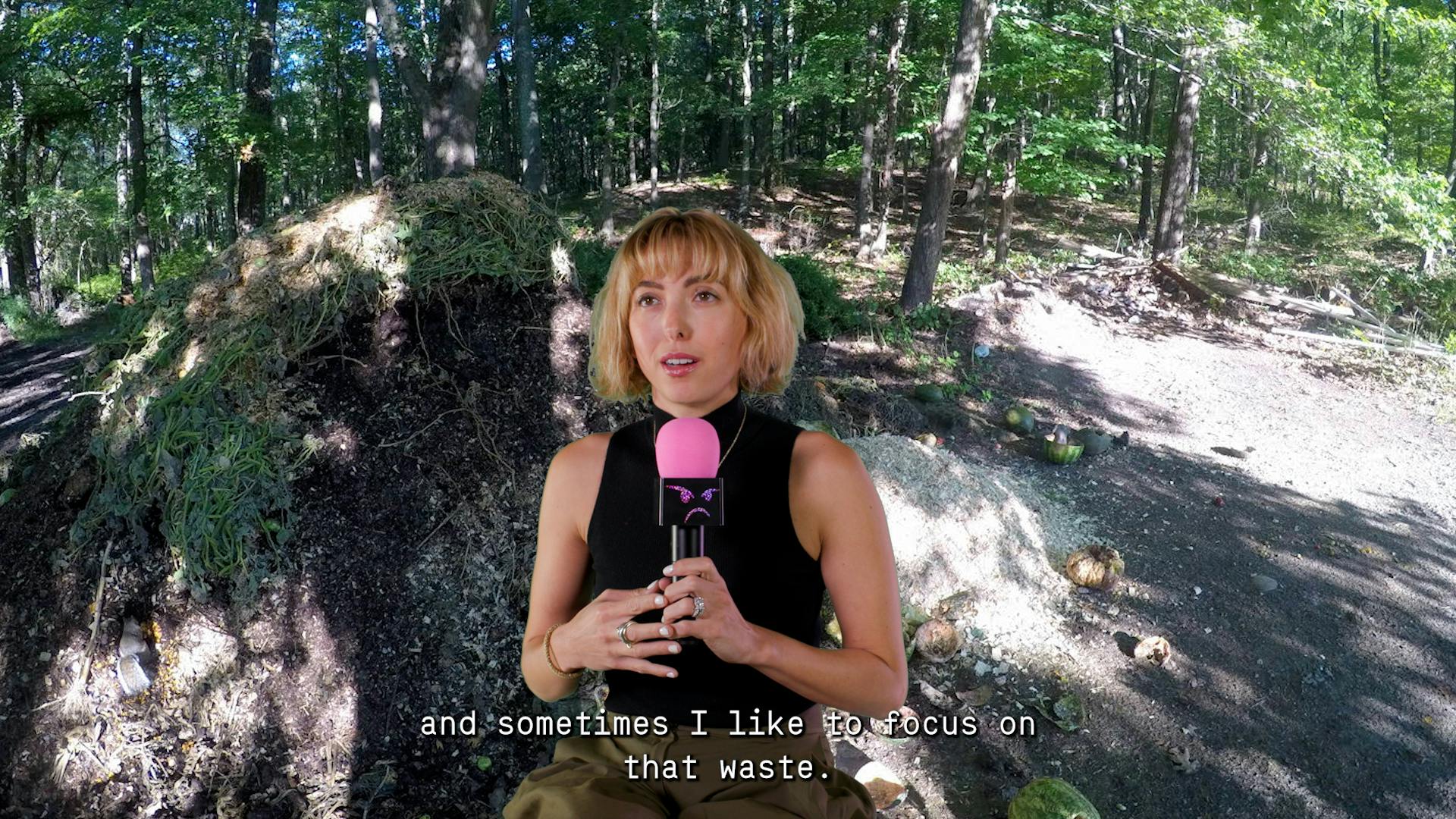 SoMad Chats: Sara
Sara Arno
Sara Arno chats about SoMad and her personal artistic practice leading up to Mad World.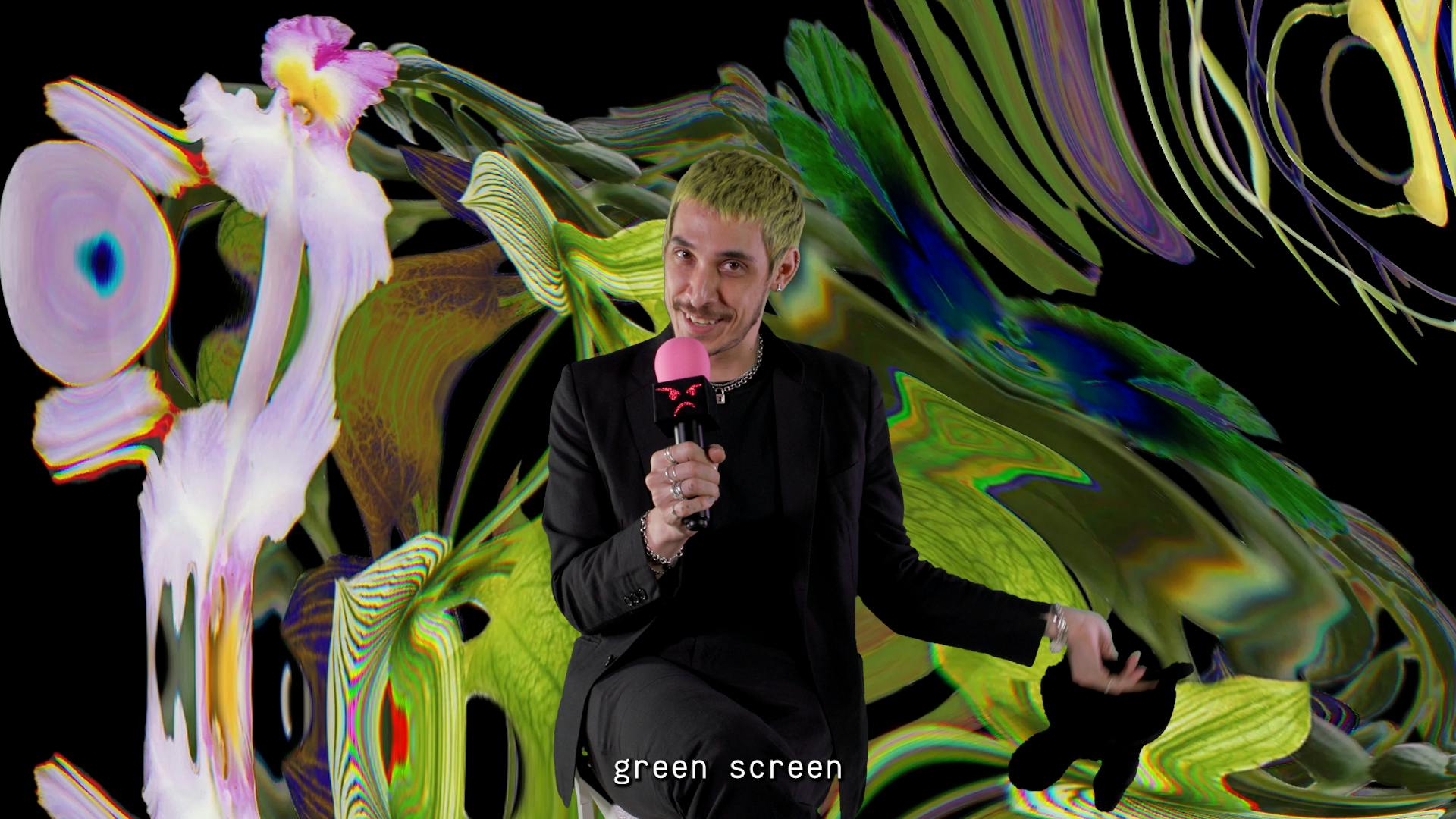 SoMad Chats: Seri
Serichai Traipoom
Serichai Traipoom chats fashion photography, photojournalism, the importance of community, and the meaning of sustainability that centers self care.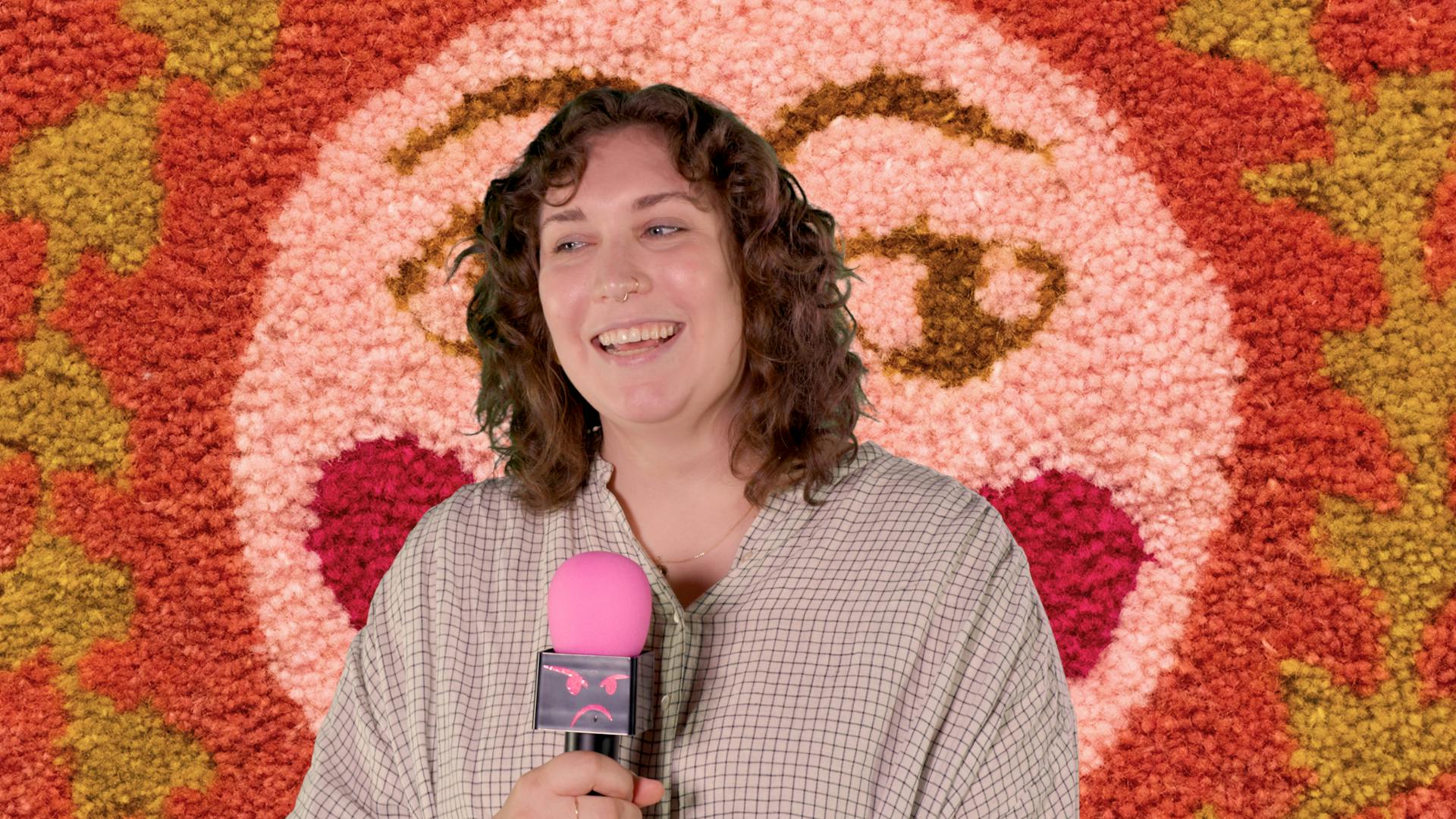 SoMad Chats: Hannah
Hannah Villanueva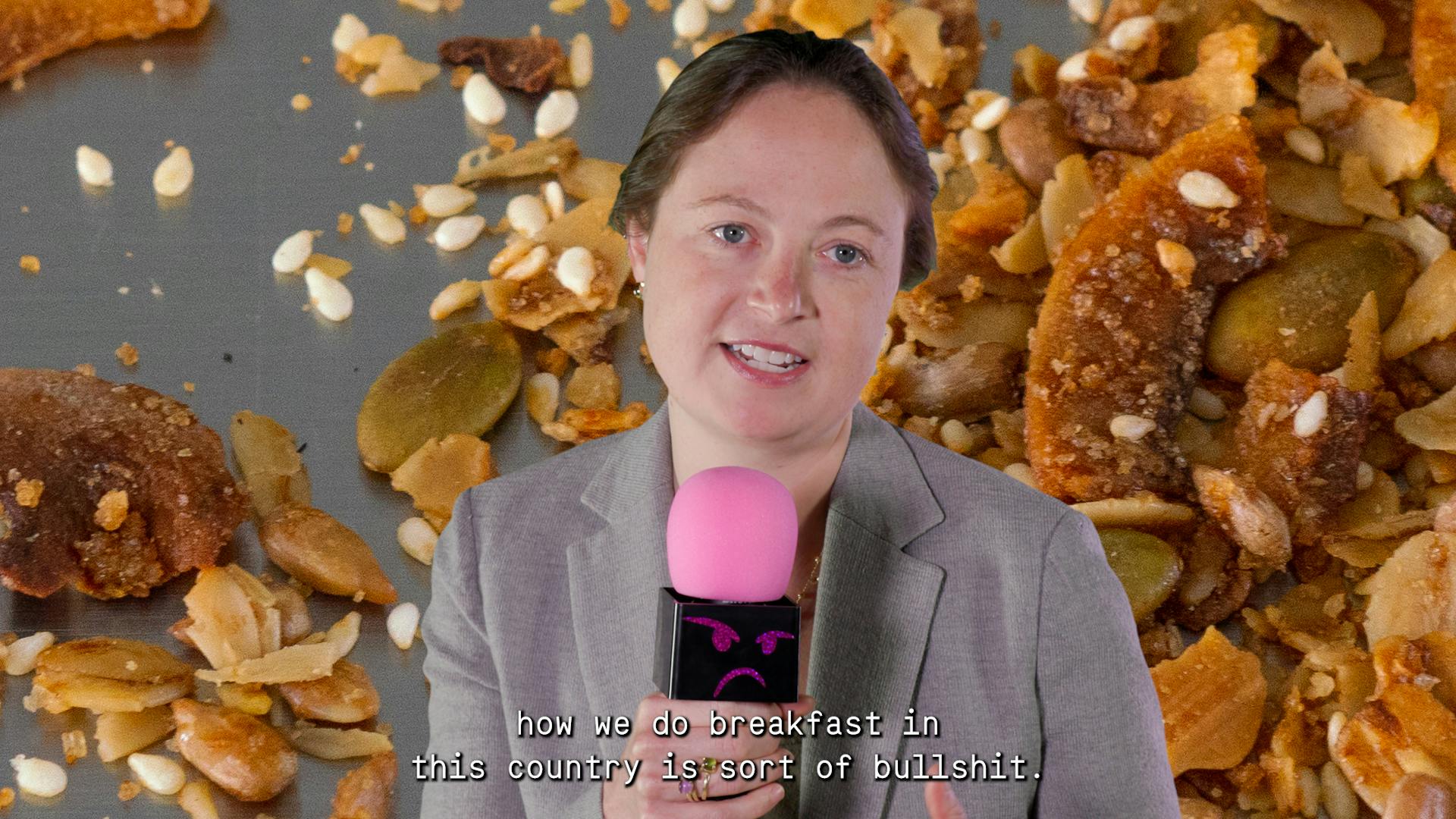 SoMad Chats: Adi
Adrianna Fracchia
Adi Does Food does granola so good we can't keep our hands off it. She chats chef-life-balance and starting her own venture.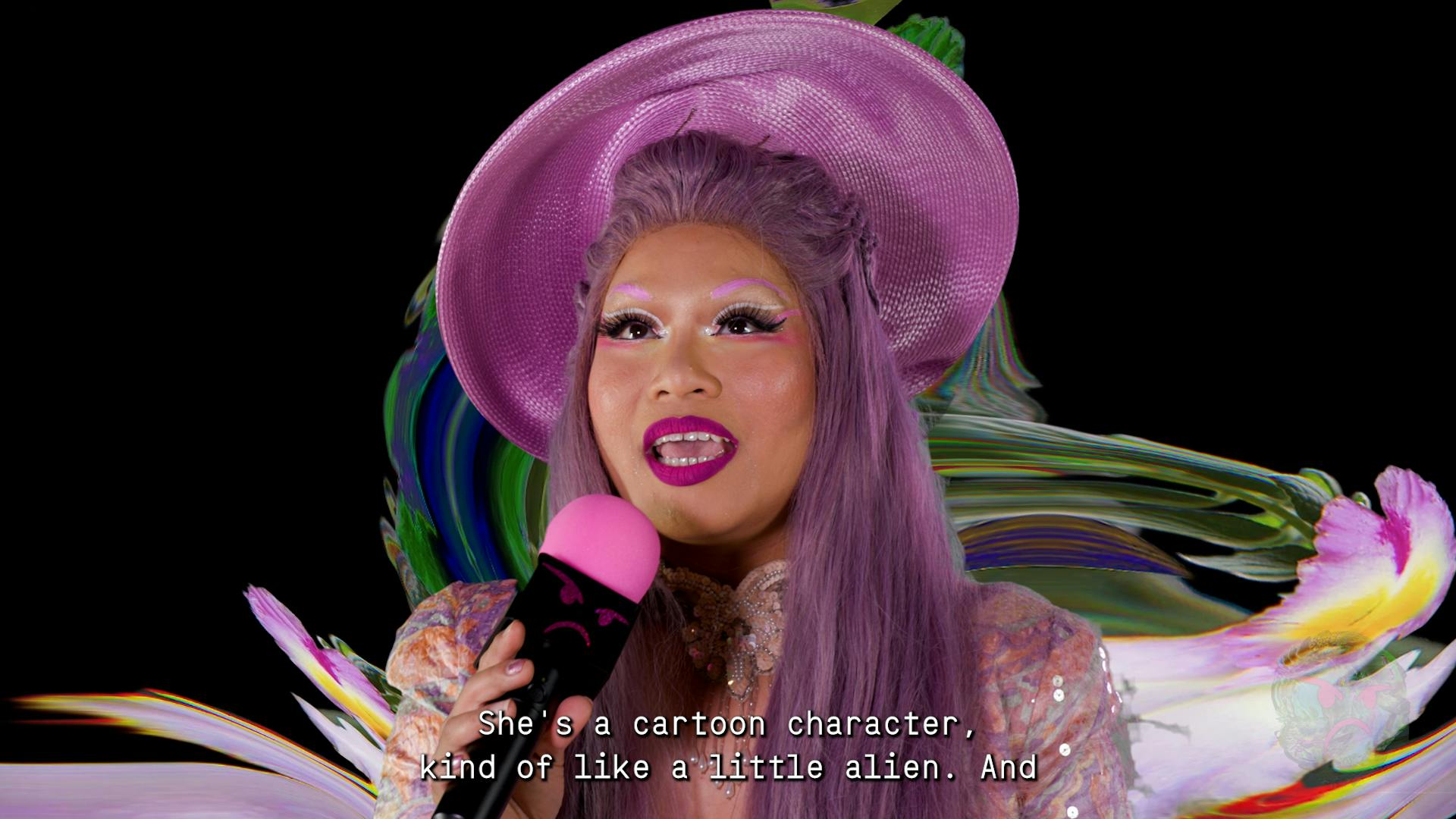 SoMad Chats: Bibinka
Bibinka Mama
Bibinka Mama is a one of a kind drag queen bakeshop spreading joy, feeding the community, and highlighting Filipino-American culture. As a Mad World performer, she took us on a journey from Polynesia to Outer Space.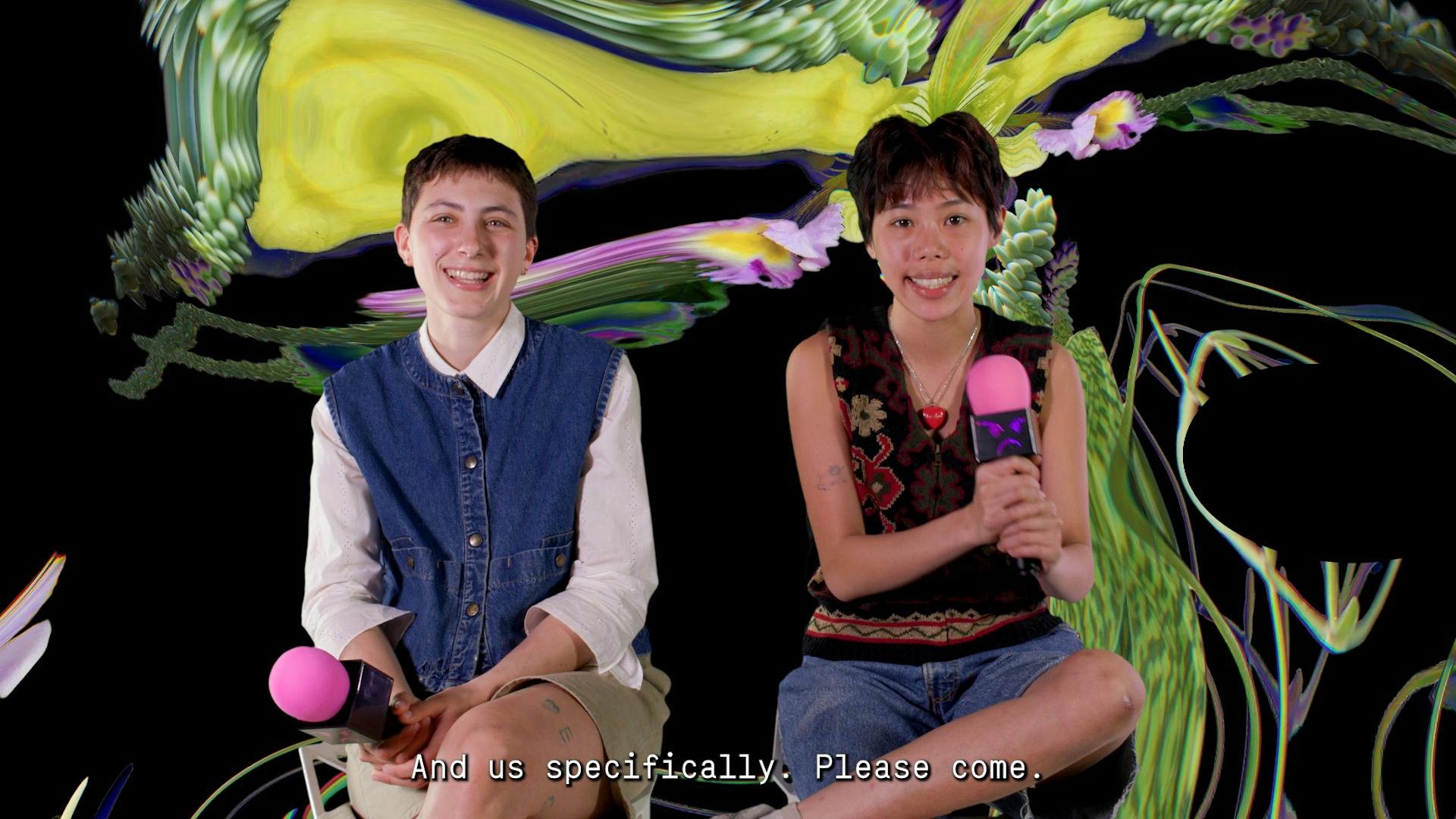 SoMad Chats: Give & Take
Zab Shavrick & Natasha Trinh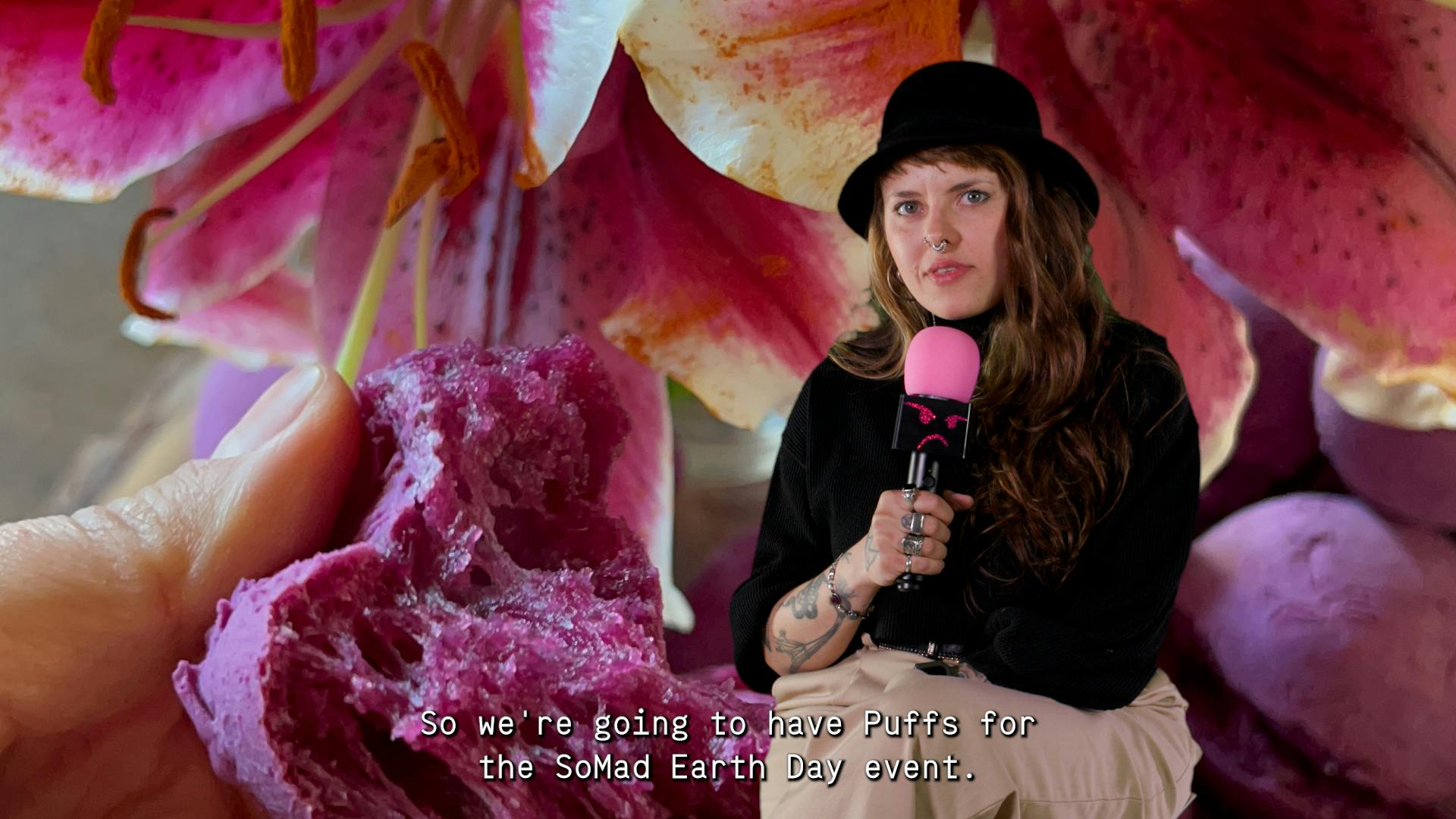 SoMad Chats: Luana
Luana Finco
Luana Finco of Urugula Creative Cuisine makes a mean vegan puff pastry. Leading up to her catering Mad World, we talk sustainable eating practices and simple delicious climate solutions.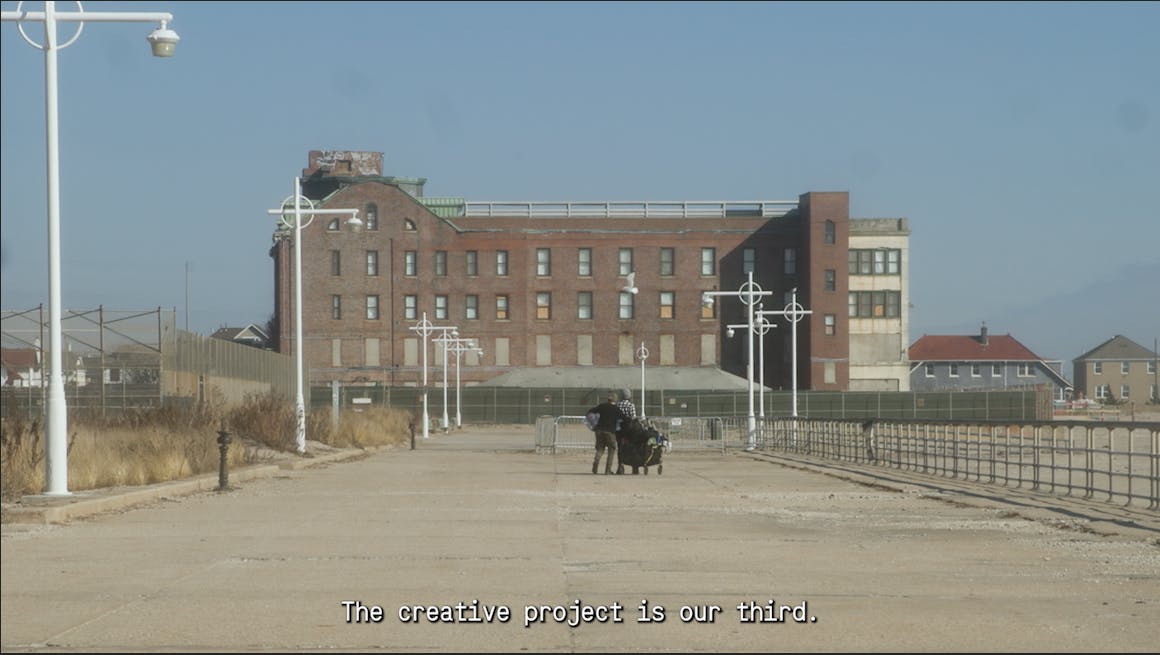 Shimmer Shimmer
Lorenzo Triburgo & Sarah Van Dyck
An intimate conversation about process, politics and the power of love.